Learn How to Can This November
Posted by Joe Hayden on Friday, November 25, 2022 at 7:20:29 AM
By Joe Hayden / November 25, 2022
Comment
November is actually the perfect time to pickle vegetables, as any canner will tell you. Canning fruits and veggies is actually a really useful skill that allows you to store fresh food even during the winter, when very few edible plants are growing. So why not learn how to do it this November? Visit the Bardstown Road Farmers Market where you can get seasonal veggies any time.
Learning How to Can
Visit the Bardstown Road Farmers Market any Saturday to get fresh ingredients and fresh items to use for pickling and canning. Pickled produce makes a great holiday gift.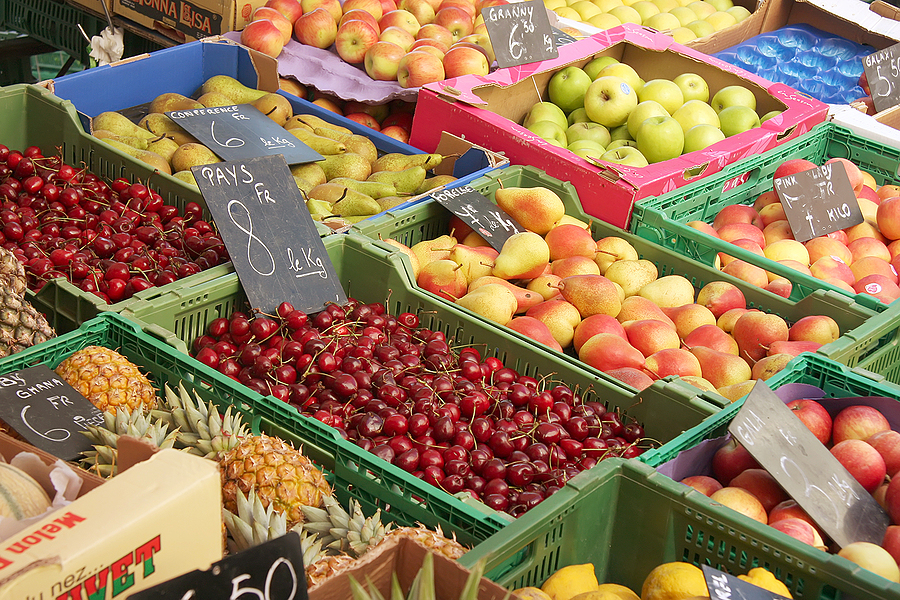 Almost anything can be canned or pickled, and you can have fun experimenting with different ingredients and trying some different stuff. The market is open from 9 am to noon every Saturday all year long. There are some ready-to-eat options here as well.
Get an omelet made to order while you try honey, jams and baked goods. Come here to get fresh meat including beef, lamb, poultry, bison and pork. You can also shop for seasonal fruits and veggies fresh from local farms.
The Bardstown Road Farmers' Market is at 1722 Bardstown Road. That's in the pretty Deer Park neighborhood, one of many inspiring communities you can find here.
Create a New Life in Deer Park
Bardstown Road and the Highlands is a popular area in the city, a place known for its cool culture. There are little theaters, comedy clubs and coffee shops where you can see live performances. There are totally one-of-a-kind shops and locally owned businesses where you can buy all kinds of interesting stuff and the latest fashions, too. There are even historic attractions and parks, along with schools, in the Highlands.
Deer Park is a mostly residential neighborhood in the Highlands that captures all the fun spirit and historic beauty of this part of Louisville. The houses here have designs from the early 1900s that harkens back to the days when Deer Park was built. Residents here paint their homes in pretty colors and keep the history intact...on the outside. Inside, these homes are as modern as you please, with gorgeous light fixtures and stunning kitchen counters, backsplashes and custom counters.
Expect open floor plans, hardwood floors and all the modern features you've wanted in a home, all wrapped up in a perfect package in a community where you can find everything to do, eat and buy.
See how this part of Louisville inspires you this November and see if you might be ready to live in Deer Park.