Learn How to Cook Italian Food September 3
Posted by Joe Hayden on Sunday, September 1, 2019 at 7:17 AM
By Joe Hayden / September 1, 2019
Comment
Pasta dripping with sauce. Bread slathered with garlic. Olive oil, spicy meats, decadent desserts. Italian food is known for being rich and it's also a hot restaurant item. This September, learn some tricks from a real Italian chef at the "At the Italian Table" class so you can stay in and cook to enjoy some of your favorite cuisine.
At the Italian Table
"At the Italian Table" is a cooking class that's led by Chef Gina, who had her own cooking school in Tuscany for 13 years. She knows Italian cooking, and she can teach people of all skill levels how to make amazing, authentic Italian cuisine.
Every class is built around three different courses. You'll learn how to make fresh pasta or gnocchi, a skill that's essential in Italian cuisine. Two other dishes are always based on the seasonal ingredients available. You'll work with the freshest, most delicious items to create your food. After class, you get to eat!
Class lasts from 6:30 to 9:30 pm At the Italian Table. That's at 2359 Frankfort Avenue in Clifton.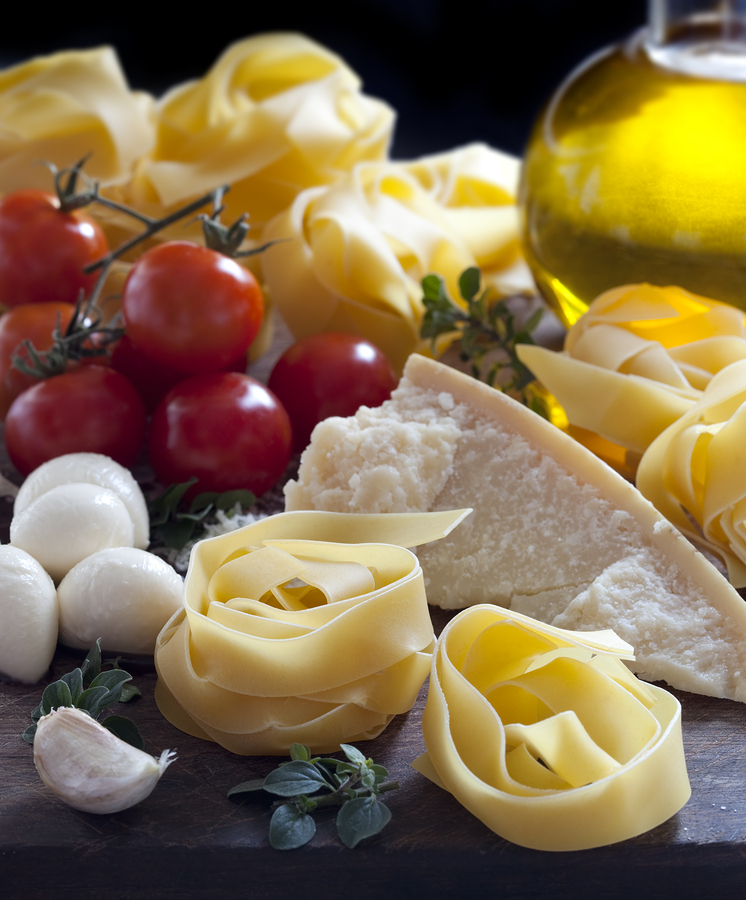 Inside the Clifton Neighborhood
This is a great food neighborhood where you can find cuisine from all over the world. Have a taste of New Orleans, Ireland or Italy without ever leaving Frankfort Avenue. This is the center of the neighborhood, where you can find antique shops, independent businesses, coffee shops and even a historic museum.
Clifton has plenty to do, and it's just right outside of downtown Louisville. But Clifton is also a pretty community that has a lot of suburban-style good looks. Homes in Clifton have lawns and big trees. The houses here also have a very distinct look. Made in historic styles that span multiple decades of design, Clifton is stuffed with Italianate, Queen Anne and beautiful Revival styles. There are modern homes here as well. Clifton has houses in all sizes and styles. If there's a specific period of architecture you like, you're probably going to find it in Clifton.
In fact, if you look long enough for your dream home here, you'll find it in Clifton. Start looking this September, and you'll be hungry for a lot more of this neighborhood.