Learn How to Create a Home Landscape February 26
Posted by Joe Hayden on Wednesday, February 23, 2022 at 7:07 AM
By Joe Hayden / February 23, 2022
Comment
How do you design a great home landscape? Attend this workshop at Yew Dell Botanical Gardens and you'll have that question answered this February. You'll learn how to pick the right plants and get some great ideas for how to arrange them, too.
Home Landscaping
This workshop is being held at Yew Dell, a gorgeous botanical garden that's full of color and life. The incredible design and plants here will help inspire you with ideas for your own home landscaping. A plant expert will lead the workshop, where you'll learn tips and advice for selecting plants.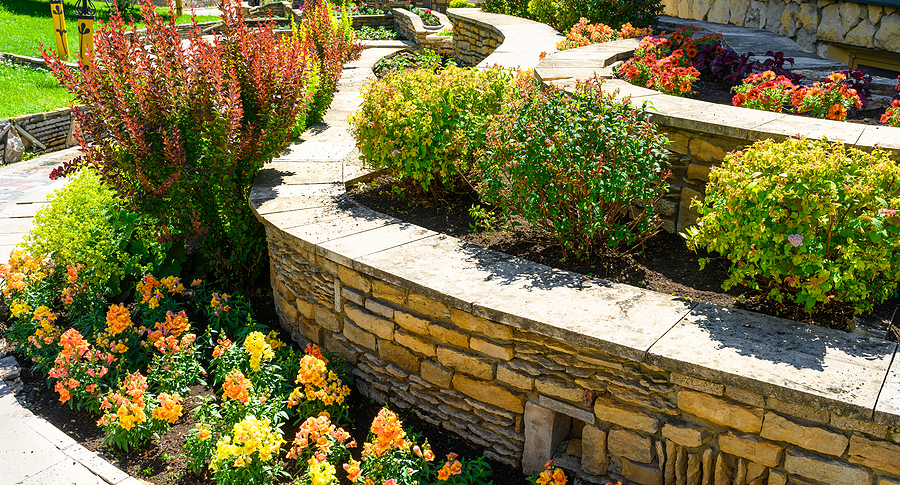 Tickets cost $35 per person and the workshop lasts from 11 am to 12:30 pm at Yew Dell Botanical Gardens. Find it at 6220 Old LaGrange Road in Crestwood. This large community has the charm of a small town and the real estate you'll stop to get a better look at. As long as you're thinking about home landscaping, why not start thinking about a new home where you can really show off your skills?
Find a New Home in Crestwood
Crestwood is made up mostly of quiet, winding streets where large homes sit on big lots. You may see some little ponds and groves of trees out here as you drive past rolling hills and rich green lawns. You will definitely see homes that make you gasp out loud and crane your neck to get a better look.
There are all kinds of homes here, from beautiful historic homes to brand-new homes that are still being built. Many homes here are made in contemporary or traditional construction and they have a timeless look. There's a lot of pretty brick, siding and stone. These houses have multiple bedrooms, multiple bathrooms and custom, luxury features that make each home unique and special. And of course, there's plenty of space for great landscaping, too.
Go see what Crestwood has to offer this February and you'll see why so many people consider this a perfect place to live. You may agree with them before you leave the area.