Learn How to Create a Home Portrait June 11
Posted by Joe Hayden on Thursday, June 8, 2023 at 8:36 AM
By Joe Hayden / June 8, 2023
Comment
Throughout history, the greatest artists have learned how to use ink and watercolor to bring vivid scenes to life. Wouldn't you like to learn how to do the same thing? Even if you're just a beginner it's no big deal. The subject you're painting won't mind how it looks in your portrait. Learn how to Paint Your Portrait at the Preston Art Center.
Home Portrait
At this special workshop, you will learn how to make a beautiful home portrait under the guidance of an expert instructor. All the art supplies you need to create a beautiful portrait will be here. All you need to do is bring a photograph of the home you'd like to re-create. This can be your own home if you like but it can also be a home you'd like to live in.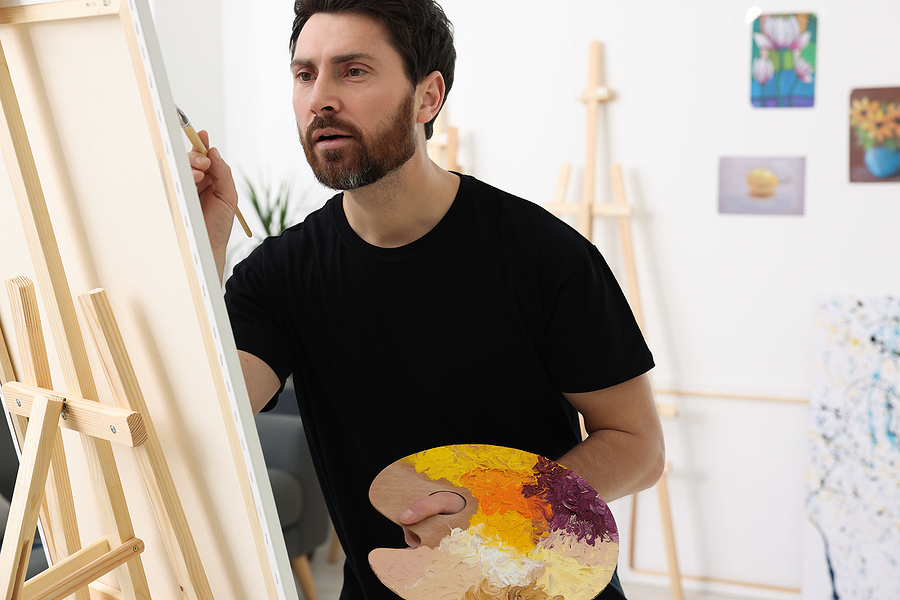 Be at the workshop from 1 to 4 pm and be ready to create something amazing. The workshop costs $65. This workshop is at the Preston Art Center at 3048 Bardstown Road. That's near the Highlands neighborhood, one of Louisville's most famous neighborhoods and one you definitely don't want to miss when you're nearby.
Finding a Home in the Highlands
There are many homes in the Highlands that are worth painting. The real estate here is incredibly eclectic, with homes that truly range in all sizes and styles. All the homes here are totally unique and they all have their own features and their own stories, whether you're looking at a cozy one-bedroom or you are interested in a sprawling place with five bedrooms or more.
From historic to modern architecture, you will find everything in the Highlands. Whether you want something casual and cozy or something truly elaborate and ornate, the Highlands has everything. Find out this June.