Learn How to Crochet November 19
Posted by Joe Hayden on Saturday, November 18, 2023 at 6:45 AM
By Joe Hayden / November 18, 2023
Comment
Once, making quilts, embroidery and crocheted items was a popular pastime. Now, textile arts like this are being lost. Don't let that happen! Learn how to Crochet at Preston Art Center this November, just in time for the holiday season. Maybe this year, you can make some gifts instead of spending so much money on them.
Crochet Class
In this two-hour workshop designed for beginners, you will learn how to crochet an adorable little frog. Once you know how to make a frog, there will be a lot of things you can make using these same techniques. All the supplies you need will be provided, so you need only to bring yourself and be ready to learn.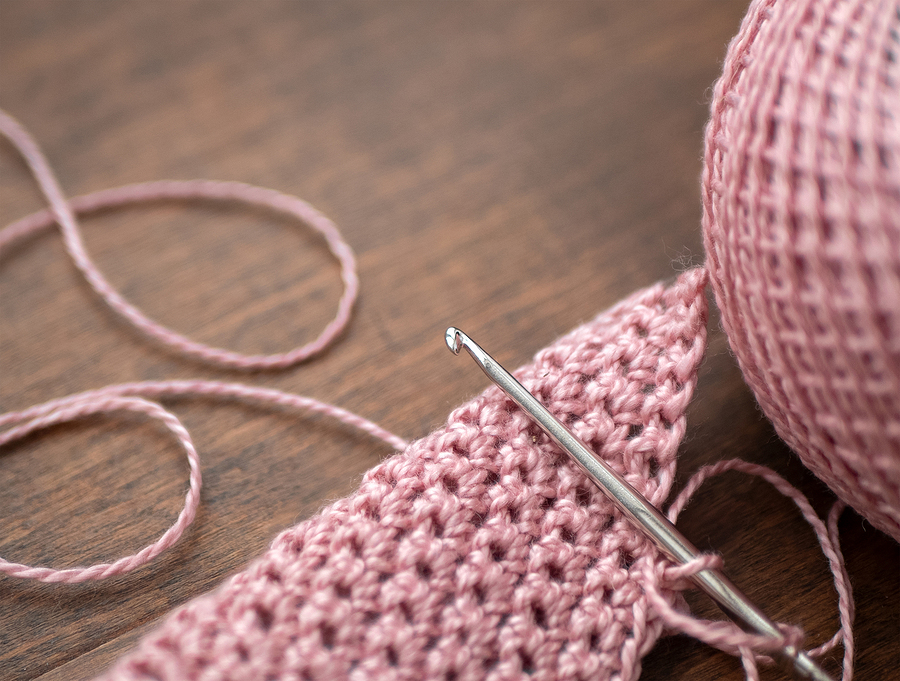 This workshop is at the Preston Art Center. You will find that at 3048 Bardstown Road. The class is from 1 to 3 pm and costs $65.
Learn More About Dundee Estates
From Preston Arts Center, you will be just a few blocks outside the Dundee Estates area. This pretty neighborhood is near the large Highlands community, a part of town known for its eclectic, cool culture. There are a ton of restaurants, coffee shops, theaters and shops in the Highlands area. Dundee Estates fits right in with that hip vibe.
The multi-bedroom, multi-bathroom homes here have a sort of retro mod look inspired by 1960s-era architecture. The designs are timeless and they're made to be comfortable. They have spacious rooms and beautiful details inside. Brick accents, wood floors, beautiful tile, you can expect to see all of that here. There are lots of little luxuries embedded into the design, modern additions like recessed lighting.
It all adds up to make a big difference in how these homes look and feel. So get a look at Dundee States this November and get to know more about this dream neighborhood.