Learn How to Curl January 15
Posted by Joe Hayden on Friday, January 7, 2022 at 7:07 AM
By Joe Hayden / January 7, 2022
Comment
Curling isn't just something you do with your hair. This is a winter sport and an Olympic event that involves moving a curling stone across the ice. This January, learn how to play this game.
Going Curling
You'll learn all the basics of curling during this two-hour class. That includes learning the common terms, how to score the game and basic movements of the game, such as delivering the curling stone. You'll also learn how to "sweep" the stone. The class includes a match where two groups will face off against each other.
Class is $50 per person. Be there and be ready to play from 10 am to noon. You'll be at the Alpine Ice Arena at 1825 Gardiner Lane. That's just a few blocks outside of Strathmoor Village. This neighborhood is surrounded by history, by nature and by some of the city's best culture, cuisine and shopping.
Learn More About Strathmoor Village
Strathmoor Village is one of the neighborhoods that make up the larger community known as the Highlands. That means it's within minutes of places to find cuisine from around the world, not to mention great pubs and wine bars. If spirits aren't your thing, get a drink from one of the many coffee shops instead. The Highlands is also full of theaters, places to shop and some unique attractions. There's a historic home nearby, more than one large park and lots of fun places to check out.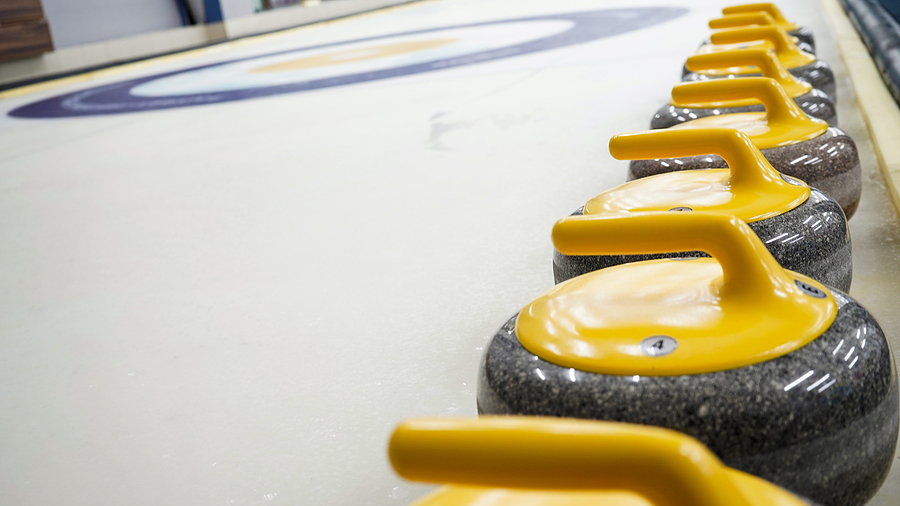 But once you're here, you're going to want to check out the homes in Strathmoor Village. The historic homes here showcase classic styles from earlier periods in design. Most of the homes here are built in brick or stone and sit on pretty lawns. They're built with multiple bedrooms and bathrooms and on the inside, they're full of amazing features. Sit in a living room with hardwood floors and a fireplace here. Cook in a kitchen with custom cabinets and stone counters. Many homes here have outdoor living spaces, basements and lots of room. Learn a little more about Strathmoor Village and you may learn that this is the perfect place for you.