Learn How to Decorate Cookies November 14
Posted by Joe Hayden on Friday, November 13, 2015 at 8:51 AM
By Joe Hayden / November 13, 2015
Comment
The holiday season is also cookie season. Fall is a time for staying in the kitchen and baking, but first you need to get out of the house and learn how to decorate cookies. Get all sorts of tips and tricks to spruce up your holiday baking and make your cookies look almost too good to eat. Go to the Arctic Scoop on November 14, and go learn all sorts of secrets to help you through your holiday baking.
Decorating Cookies
Both adults and children are welcome to go to the Arctic Scoop and learn more about decorating cookies this November. Pay $1 per cookie to decorate as many of them as you like, and learn tricks that the insiders use to make their cookies look incredible. Be there from 2 to 4 pm to learn all sorts of ways to decorate your cookies.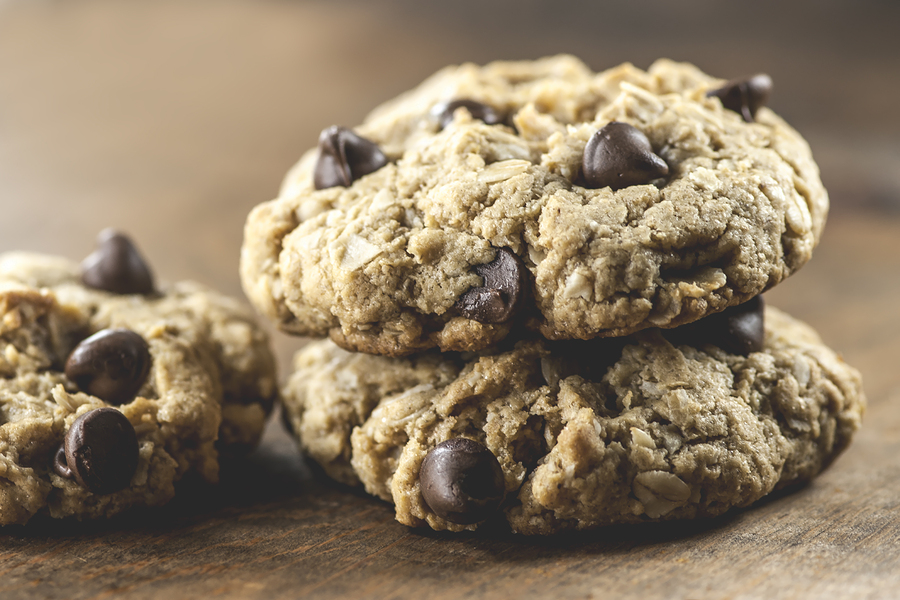 The Arctic Scoop is at 841. S. Hurstbourne Parkway, next to the large Hurstbourne neighborhood. Even during cookie-decorating lessons, you can always get a scoop (or two) while you're here. And while you're in the neighborhood, you should take a closer look at one of Louisville's best neighborhoods.
A Drive Through Hurstbourne
You'll know when you're entering the Hurstbourne neighborhood. You'll be immediately greeted by pretty landscaping surrounding a small town sign. It's made with wrought iron and brick, two materials you'll find throughout this picture-perfect community. Once farmland, Hurstbourne is still full of large family homes settled on big lots.
Real estate hunters will love driving through Hurstbourne because it's filled with large brick and stone homes made in traditional, classic and contemporary designs. The houses have all sorts of extras, like gorgeous moldings and big fireplaces. Look around the neighborhood, and you may even find an open house or two so you can get a closer look at life here.
Hurstbourne is surrounded by stuff to do and places to go, not to mention all the good schools and community events you can always find around Hurstbourne. It's also where you'll find the gorgeous greens of the Hurstbourne Country Club. Visit this neighborhood long enough, and you'll have trouble making yourself leave again.