Learn How to Decoupage at the Old 502 Winery December 4
Posted by Joe Hayden on Wednesday, December 4, 2019 at 9:53 AM
By Joe Hayden / December 4, 2019
Comment
Knowing how to make crafts is a skill that's always useful, particularly around the holiday season. Gifts that are made are always treasured more than gifts that are bought, and sometimes it's a pretty good way to save money on all that holiday spending. This December, head to the Decoupage Workshop at the Old 502 Winery to learn a great crafting skill.
The Art of Decoupage
Decoupage is a fun activity that can be relaxing. It's also a good creative outlet, and the finished product can look pretty amazing. What is decoupage? This is a craft where you decorate an object with colorful paper, photos and other visual elements. With this skill, you can turn any item into a custom work of art. A trashcan, a desk item, a candle, anything can be improved with this art. Take this class and then use your new crafting skill to customize holiday gifts that will make a huge impression this year.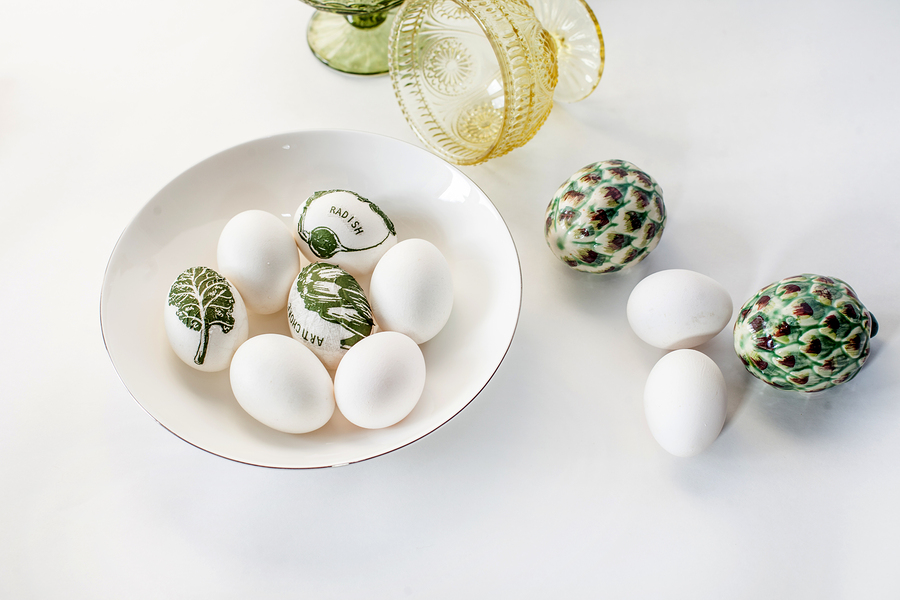 Go to the decoupage workshop at 5:30 pm at Old 502 Winery. Tickets to the class cost $23 per person, and the workshop ends around 7 pm. Old 502 Winery is at 10408 Watterson Trail in Jeffersontown. This large community is chock-full of places to shop, stuff to do and opportunities to learn new things.
Find Joy in Jeffersontown
The Old 502 Winery in the Historic Gaslight Square area of J-Town, one of the features of the neighborhood. There's a lot more to see here, however. Jeffersontown is packed with schools and parks, not to mention plenty of places for kids and adults to play. This neighborhood has multiple spas and gyms and several places for the kids to have fun, including go-kart places. There's an active nightlife scene here thanks to places like Recbar, where you can play vintage arcade games.
Jeffersontown is also full of different shopping and eating options, so you may want to stay here for a while and cross some of those items off your holiday gift-giving list. But before you leave the neighborhood, stop to see its best feature: beautiful real estate.
J-Town has a huge collection of homes in all sizes and styles, with every feature you might want. Attached garages, swimming pools, huge lawns, outdoor living areas, open floor plans, granite counters, custom cabinets, well, if we list everything you can find in J-Town, we'll be here all day. Whatever may be on your home wishlist, there's a home that fits it perfectly in J-Town. In fact, there's a lot more than one! There are hundreds of homes available in Jeffersontown right now, and that means there are hundreds of opportunities for you to start living the life you've always dreamed about.