Learn How to Divide Perennials September 12
Posted by Joe Hayden on Thursday, September 3, 2020 at 7:27 AM
By Joe Hayden / September 3, 2020
Comment
Perennial flowers come back year after year to fill your garden and landscape areas with color again and again. Go to a special workshop this September to learn how to properly plant and divide perennials. Help your garden grow more beautiful with a visit to Yew Dell Botanical Gardens.
Perennial Workshop
Perennials can bring life to your garden every year, so you can continue to enjoy the flowers you plant for many seasons. There are lots of great perennials to choose from to brighten up your garden, including ornamental grasses, ground covers and flowering plants like lavender, hostas, asters, coneflowers, hydrangea, peonies and daisies.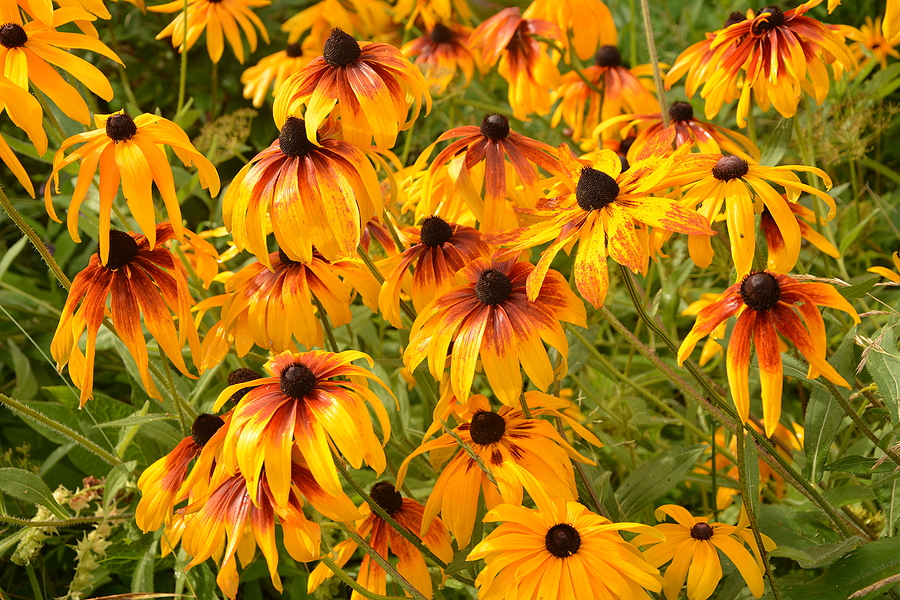 You'll learn how to divide roots to create more plants and learn how perennials grow so you can learn how to care for them. Just for attending the workshop, you'll get five clumps of perennials to take home with you.
This workshop costs $70 per person. Be there from 11 am to 12:30 pm. It's at Yew Dell Botanical Gardens at 6220 Old LaGrange Road in Crestwood.
Plant New Roots in Crestwood
Crestwood is its own small city and it's got all the features and friendliness of a small town. This neighborhood is full of parks, restaurants and places to go. There's a kids' gym here, multiple schools, even a place where you can improve your shooting aim. There are all sorts of little shops here, along with banks, grocery stores and all those places you need to go when you're running errands. Visit Crestwood this September to see other features of the neighborhood, big homes.
The Crestwood community is full of large homes in modern designs and pretty traditional homes as well. These houses sit on big lots surrounded by their own natural features, amid big green lawns that stretch out in all directions. These homes have high-end details and little extras like stone counters, custom cabinet designs and fireplaces. You'll have lots to show off when you live in one of these homes. And just maybe, you'll have lots of great ideas for planting flowers, too!