Learn How to Do Origami August 24
Posted by Joe Hayden on Saturday, August 20, 2022 at 7:17 AM
By Joe Hayden / August 20, 2022
Comment
Origami is an ancient art form and if you've ever seen it, you know that it looks super cool. If you've ever thought to yourself that you want to do origami, now's your chance. Go learn some of the secrets of this ancient art form this August at the beautiful Waterfront Botanical Gardens.
Folded Art
At this special workshop, you will learn how to take flat paper and turn it into an incredible bouquet or origami flowers. This is a soothing activity. Folding paper, creating something beautiful, this is a relaxing and wonderful experience. You'll also be at the waterfront gardens, one of the city's loveliest locations.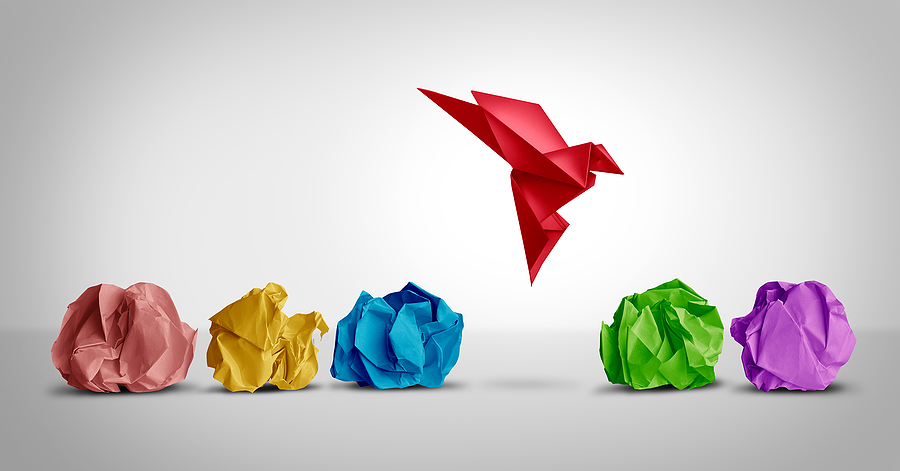 This special workshop is presented by the Japan/America Society of Kentucky. Tickets for the workshop cost $16 per person. The workshop will last from 6 to 7 pm. The gardens are at 1435 Frankfort Avenue. That's near the Clifton neighborhood, a pretty historic community that's full of artistic inspiration.
Finding Beauty in Clifton
Clifton is packed with places to go. There's a museum, a few little nightspots to get a drink, lots of great restaurants to shop and eat. You can find antique shops, interesting little boutiques, parks and schools. You don't have to be in Clifton long before you see all the cool stuff in Clifton. But to really see what's great about this neighborhood, go get a look at the real estate.
The homes in Clifton aren't like anything else you can find in one neighborhood. The architecture here spans several different design periods, so you can find homes of all kinds. From Victorian-inspired designs to modern houses with the latest design, you can find everything in Clifton. Keep looking around here and soon, you'll find your dream home in Clifton, too.