Learn How to Fence at the Douglass Community Center February 7
Posted by Joe Hayden on Thursday, February 7, 2019 at 7:07 AM
By Joe Hayden / February 7, 2019
Comment
En garde! Go to a Fencing Class at the Douglass Community Center this February, and learn a little bit more about this sport. Fencing is an Olympic sport that's been featured on TV shows and movies, and now you have a chance to learn some of the moves.
Stick Them with the Pointy End
Swords have been a part of history for thousands of years. In fencing, a foil or sabre is most often used. This is a light, elegant sword used for attack and defense moves. In the sport of fencing, the points of the swords are covered for safety's sake.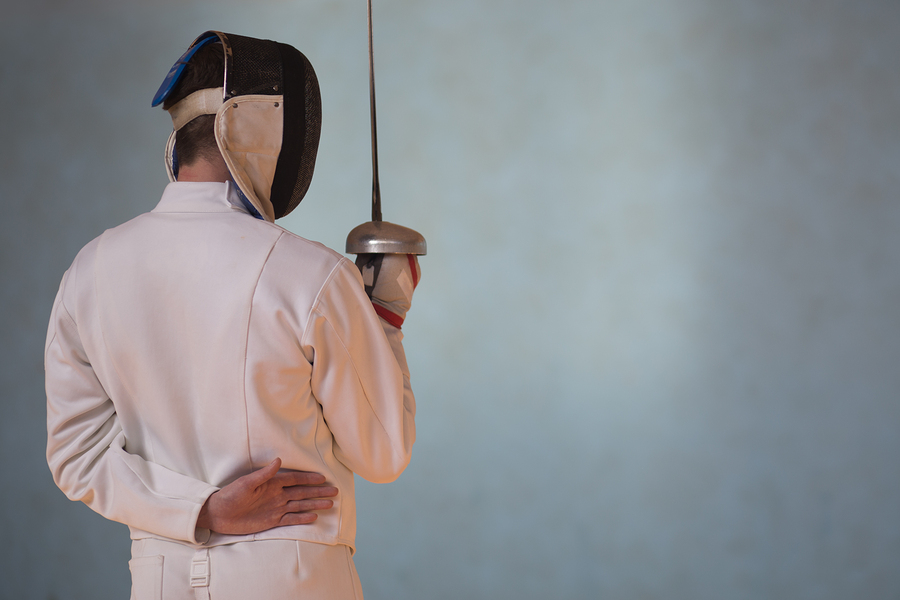 Fencing has been in the Olympic Games since 1896. Go learn the basics of fencing from 6 to 7 pm at the Douglass Community Center. That's at 2305 Douglass Boulevard in the Highlands. The lesson is conducted by trainers from the Louisville Fencing Center. There's always something fun to do or something new to learn in the Highlands. Find out more about this neighborhood while you're here this February.
Learn More and Do More in the Highlands
The Highlands is perhaps most well-known for Bardstown Road. If you want to find the hippest restaurants, the trendiest shops and the hottest clothes, Bardstown Road is right where you need to be. You can also find small theaters that provide unique, unusual entertainment, along with lots of locally-owned businesses of all types.
But the Highlands is also a community. This is a neighborhood full of homes, and the real estate is just as eclectic as Bardstown Road. Homes here range in all sizes and styles, from historic to modern architecture, so you can truly find anything you might be looking for in a home when you're in the Highlands. People have been moving here and building homes in this neighborhood since before the year 1900.
See more of what this neighborhood has to offer and learn more about the Highlands this February while you learn a whole new skill.