Learn How to Fish at the Southwest Regional Library October 23
Posted by Joe Hayden on Sunday, October 22, 2017 at 8:53 AM
By Joe Hayden / October 22, 2017
Comment
Once you know how to fish, you never have to go hungry. Fishing is an essential survival skill, a relaxing way to pass the time and it's a piece of knowledge that you can always pass down. So go learn how to fish like an expert angler this October, and take an introductory fishing class called Angler's Legacy at the Southwest Regional Library.
Angler's Legacy
The Kentucky Department of Fish and Wildlife is offering Angler's Legacy, an introductory fishing course that's suitable for adults and students of all ages. Once you have the skills and confidence to fish, you'll always know how to fish.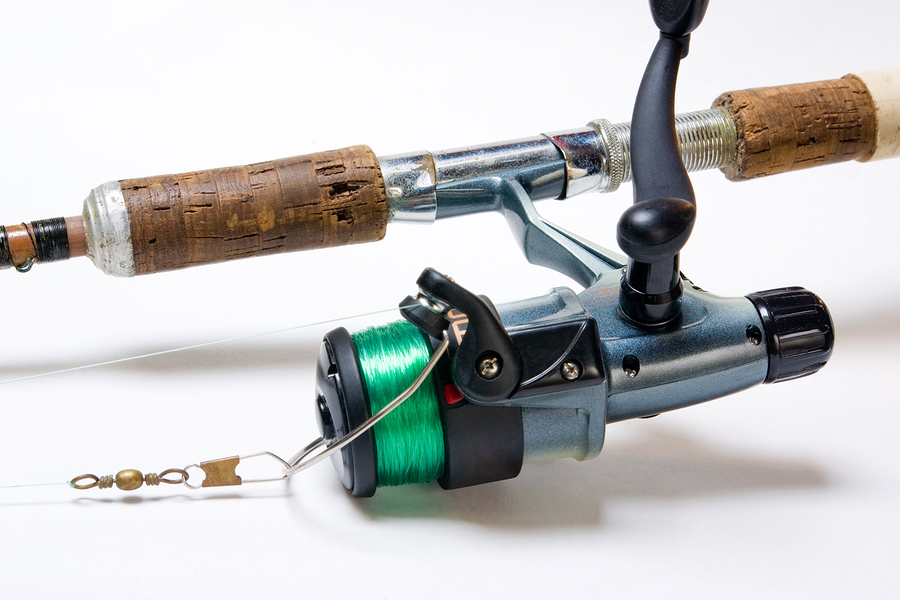 In the course, you'll learn all the essential stuff that true anglers need to know. The course will teach you how to use a rod and reel, how to bait a hook, how to take the fish off the hook and how to figure out the right hook size for the fish you want to catch. You'll also learn skills like how much bait to put on your hook, what kind of bait to use and where and when to fish.
Go to the Southwest Regional Library to join in the class. After a talk at the library, you'll go with the group to nearby Waverly Park to do some actual fishing. Hands-on experience is often the best experience. The library is at 9725 Dixie Highway, and class begins at 5 pm. It's free to attend, because everyone should know how to fish.
Everyone should also get a look at Prairie Village, the family-friendly community where you'll find Waverly Park. Prairie Village is one of the hidden gems of Louisville, and you'll see many of its charms when you visit this October.
Passing Through Prairie Village
You'll pass the golf course on the way from the library to the park. Several schools, including Stuart Middle and Valley High School, are within a few blocks of the library. Prairie Village is also home to the southwest campus of the Jefferson Community and Technical College. The Paintball Asylum, a place that kids and adults alike love, is inside Prairie Village as well. Prairie Village even has its own hospital.
Homes here are set on big lawns and styled in charming, traditional suburban designs. Many of the ranch homes in Prairie Village were built in the 1950s, and have the classic good looks to match. The big lawns and shade trees in the neighborhood give children lots of room to play. This neighborhood has plenty of space, schools and amenities for any growing family. Pass through Prairie Village this October, and see how well your family might grow here.