Learn How to Fish Like a Pro at the Fishing Event at Cabela's June 16
Posted by Joe Hayden on Sunday, June 16, 2019 at 7:07 AM
By Joe Hayden / June 16, 2019
Comment
Fishing is one of those classic summer activities that's always fun, if you know how to fish. If you don't really know what you're doing, then it's an incredibly frustrating experience that's going to be filled with lots of whining and complaining. Before you go fishing this summer, go to the Fishing Event at Cabela's.
Learn the Joys of Fishing
Fishing is relaxing and fun, and it's a great way to enjoy the summer. Get some tips to learn how to fish like a pro at Cabela's. There are plenty of different activities to enjoy here.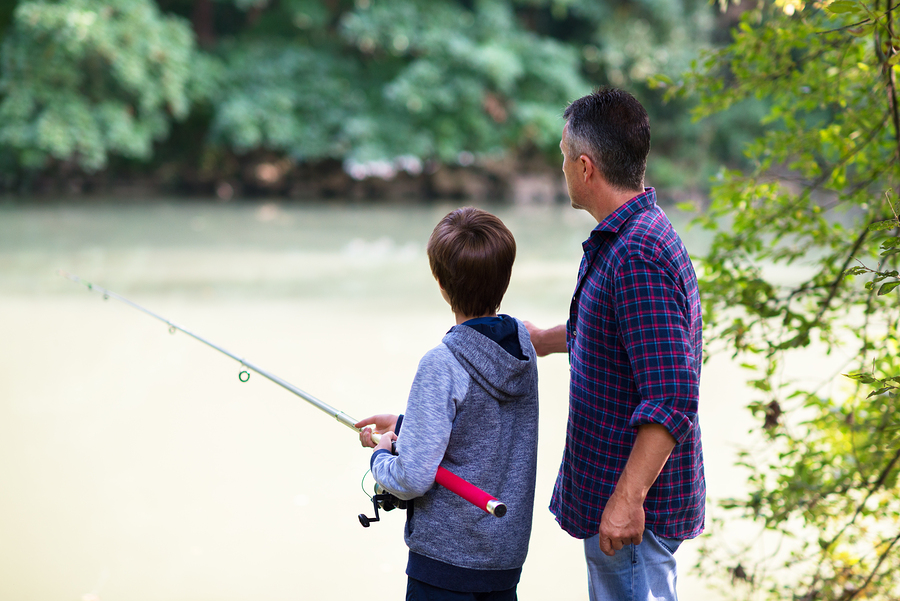 Do some actual fishing in the free catch-and-release pond. This is a perfect situation for kids so they can learn how fun fishing can be. Listen to a free fishing seminar to learn all the basics from in-house staff members. You can also snag your own copy of the Fishing 101 guide for free. This has all the fishing fundamentals and even has tips, so you can find the best local fishing spots.
There are also craft tables for the kids so they can decorate a fish. It's all happening from 1 to 4 pm at Cabela's. That's at 5100 Norton Healthcare Boulevard, and it's all free to enjoy. This is right next door to Norton Commons, a planned community that was designed to give residents everything they might ever need in one great neighborhood.
Enjoy the Complete Package in Norton Commons
Down to every detail, Norton Commons was made to be a perfect neighborhood. It's built on a simple plan with shopping and restaurants in the center. This is the "commons" of Norton Commons. This is where you'll find coffee chops, a place to do yoga and lots of cool little places to check out. The YMCA and the amphitheater are near the center of the neighborhood, and there's a country club right next door. There are more than 70 businesses in the commons, and that should keep you busy for a while.
Norton Commons also has three neighborhood pools, dozens of parks and three dedicated dog parks. There's a strong community spirit here, and frequent gatherings for residents to enjoy. Of course, Norton Commons doesn't really need anything special. This neighborhood is already full of incredible real estate that anyone can enjoy at any time. The homes are made with classic architecture in unique, beautiful designs. The multi-bedroom homes here have high-end details like hardwood floors, fireplaces, chair railings and custom cabinets, to name just a few.
It's impossible to name just a few reasons to fall in love with Norton Commons. Drive through here this June, and you're going to find reasons to love it here around every corner.