Learn How to Grow Native Plants at the Louisville Nature Center April 24
Posted by Joe Hayden on Wednesday, April 24, 2019 at 8:05 AM
By Joe Hayden / April 24, 2019
Comment
Find out how to fill your garden with native plants this April and get tips from a master gardener at the Louisville Nature Center. This class will give you all sorts of tips and information you need to learn how to create a gorgeous garden full of native plants.
Beginning with Native Plants
A master gardener will lead this class focusing on native plants. These plants all grow naturally in Louisville, but that doesn't necessarily mean they're always easy to grow everywhere. Get practical tips from Phyllis Fitzgerald and learn how to turn your garden and landscape areas into beautiful green spaces that others will notice and envy.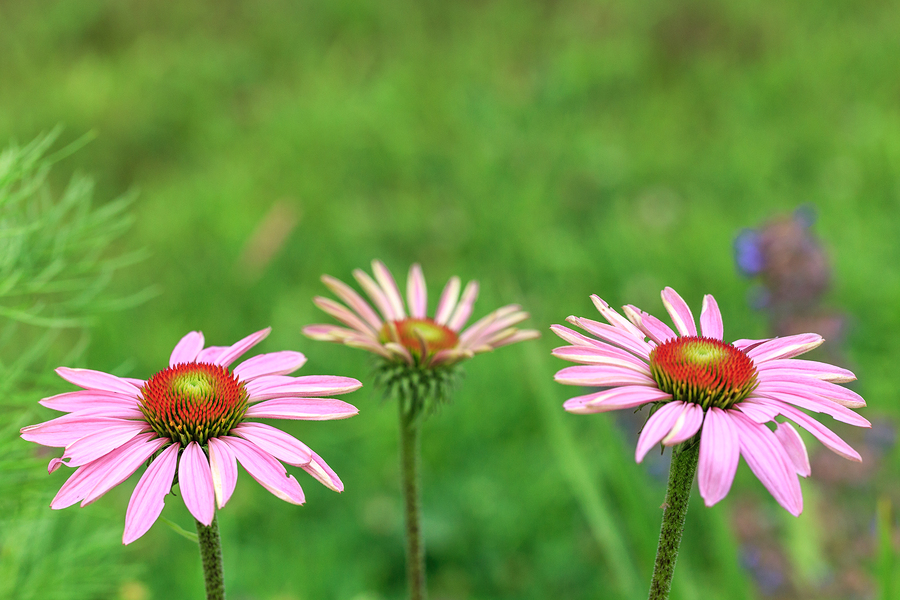 Class lasts from 6:30 to 8 pm at the Louisville Nature Center. Be there at 3745 Illinois Avenue. It's free to attend, and once you get some tips it's easy to begin growing your garden with native plants that will soon start to thrive and become beautiful.
While you're just a few blocks away, take a little detour and go see Audubon Park. This neighborhood is bound to inspire you and give you all sorts of great home and garden ideas.
Take a Tour of Audubon Park
Audubon Park is next to the Audubon Country Club and just minutes away from the zoo, the Louisville Tennis Center and the Mega Cavern. Audubon Park itself is well-named. The lawns are large, the landscaping is beautiful, and the historic architecture creates a perfect setting.
The shady streets here are named for birds, some of which are Audubon Park residents. This neighborhood is surrounded by schools, restaurants and places to go, but it might be difficult to tear yourself away from Audubon Park! This neighborhood is full of Craftsman-style homes, pretty California bungalows, Colonial designs and breathtaking historic architecture that gives Audubon Park a truly one-of-a-kind look.
The real estate in Audubon Park is going to give you a lot of ideas about moving in here. After all, Audubon Park has that effect on a lot of people.