Learn How to Harvest and Process Seeds October 20
Posted by Joe Hayden on Monday, October 18, 2021 at 7:27 AM
By Joe Hayden / October 18, 2021
Comment
The pandemic taught the world that sometimes, it pays to be independent. If you can grow your own food and herbs, you're way ahead of the game. Growing your own stuff to eat begins with learning how to harvest and process seeds the right way. Go to an in-person workshop at Yew Dell Botanical Gardens and learn all about it.
The Beginnings of Gardening
It all starts with seeds, right? Learn how to gather them, how to process them and how to store them. Once you know this, you can start learning how to grow them so that they become plants that you can eat and love.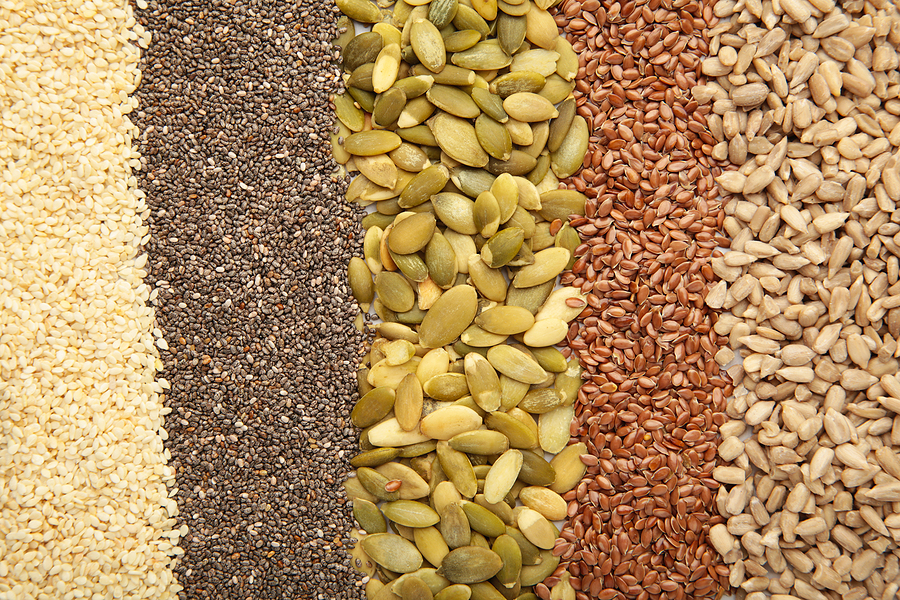 The workshop is at Yew Dell botanical gardens. Be there from 6 to 7:30 pm and be ready to get hands-on. When it comes to gardening, that's really the best way to learn. The workshop costs $25 per person. Yew Dell is at 6220 Old LaGrange Road. That's in Crestwood, and this is a neighborhood that could make anyone want to plant some seeds and watch them grow.
The Beginnings of a New Life in Crestwood
Crestwood very much has a small-town look and feel to it. This neighborhood has its own schools, its own post office, banks, stores, shops, restaurants, parks and more. Crestwood is a residential neighborhood that's made for great living. And you will find some really great living here. Once you start looking at real estate, you might start thinking about looking to build a life right here.
The winding streets of Crestwood will lead you to homes of all kinds. This neighborhood is full of classic styles that look at home on the big lawns. Homes here are spread out and they're made to be big, with multiple bedrooms and bathrooms. Crestwood homes have high-end features that add practical beauty to homes. Hardwood, stainless steel and stone counters are the norm here, materials that are all beautiful but also very durable, easy to clean and impressive.
There are brand-new homes being built in Crestwood right now and many amazing existing homes that are looking for new owners. Go explore more of Crestwood, a neighborhood where the seeds you plant will thrive.