Learn How to Juggle This November
Posted by Joe Hayden on Sunday, November 14, 2021 at 7:07 AM
By Joe Hayden / November 14, 2021
Comment
Have you ever wanted to know how to do something to impress your friends? A neat trick or a fun skill? This November, you can actually go learn how to juggle from an expert. Head to the Beechmont Community Center for Juggling 101. Because why not?
Juggling 101
Juggling is seen often in magic and stage shows today. But this is truly an ancient art form. Hieroglyphs from Egypt show entertainers juggling. The tomb where this wall art was found dates to at least 1781 B.C.E. This means that juggling is at least 3,800 years old. Street performers in ancient Greece juggled, as did court performers in medieval Europe. They became a part of circus shows in the 1700s and in the 1900s, it was done by vaudeville entertainers. Juggling has a long history in entertaining and it's a really fun skill to learn.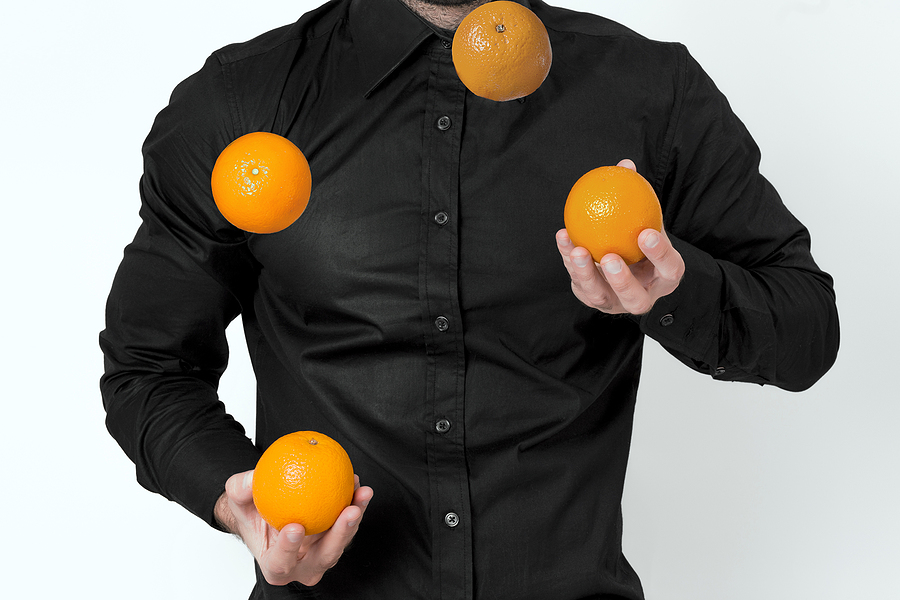 Be at the Beechmont Community Center on Wednesdays from 6:30 to 7:30 pm to learn the art of juggling. You may learn how to master this skill. If you do, you'll be a hit at every party and every gathering you attend. The Beechmont Community Center is one of the community attractions in the Beechmont neighborhood. This historic community has a look all its own. You might want to make Beechmont your own, too.
Being in Beechmont
Beechmont is just outside of Iroquois Park, a beautiful green space designed by Frederick Law Olmsted. Beechmont, named for its many shady trees, became a summer retreat for the wealthy. The neighborhood was built with a lot of Craftsman and bungalow architecture. Many of these homes are still present today.
The historic architecture in Beechmont has become one of the big features of the neighborhood. There are also parks, a women's club and other community places in Beechmont. Mostly, the shady streets here will take you past pretty, historic architecture. You may end up juggling between different favorite houses in Beechmont that you want to buy!