Learn How to Live with Your Animal Neighbors December 11
Posted by Joe Hayden on Saturday, December 10, 2016 at 2:51 PM
By Joe Hayden / December 10, 2016
Comment
If deer is a four-letter word around your house, this event was tailor-made for you. Go to the Louisville Nature Center this December to learn more about the urban wildlife you'll find in Louisville and how to coexist with it in peace.
When Deer is a Four-Letter Word
This special class at the Louisville Nature Center will make it easier for you to live with the urban wildlife all around you, and maybe even learn how to enjoy it. Animals like the snake, box turtle, raccoon, owl, hawk, deer and coyote all live around Louisville -- and all can be aggravating, from time to time. Learn more about these animals, and you'll find out just how fascinating they really are.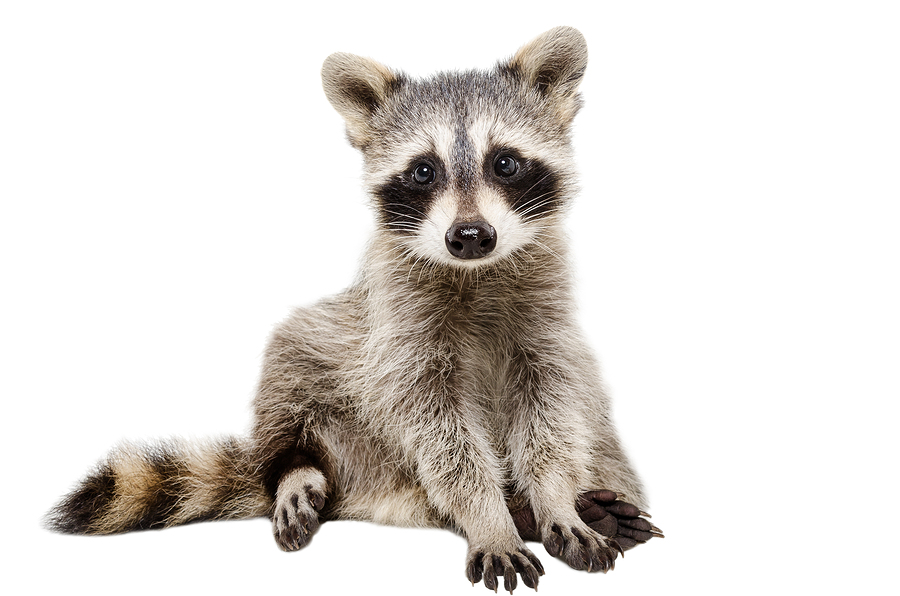 Be at the Louisville Nature Center at 2 pm to learn more about the wild neighbors that you share Louisville with. That's at 3745 Illinois Avenue, just a few blocks away from Deer Park.
Get Wild in Deer Park
Deer Park is part of the Highlands area, a part of Louisville known for restaurants, shopping, local businesses and funky culture. You'll see that lively spirit all over Deer Park -- and you'll see some wildlife, too. Deer Park is somewhat famous for its deer statues, a play on the Louisville Derby horse statues that appear in the city in May.
Deer Park is next to the beautiful campus at Bellarmine University on one side, and bordered by exciting Bardstown Road on another. But inside, most of Deer Park is pretty housing. You'll see lots of Arts and Crafts, bungalow and even historic homes in this neighborhood. Deer Park is also home to many schools, and that's why it's home to so many families, too. While you're here, you'll find lots of reasons why Deer Park could be perfect neighborhood for your family, too.