Learn How to Make a Fresh Mint Julep May 3
Posted by Joe Hayden on Monday, May 3, 2021 at 7:27 AM
By Joe Hayden / May 3, 2021
Comment
Have a true Mint Julep Mixology Experience this May in celebration of the Kentucky Derby. Now that Churchill Downs is open and life is getting back to normal, it's time to celebrate with a great cocktail. During this unique experience, you'll harvest your own mint, make your cocktail and then sit and sip in the greenhouse dining room.
The Art of the Mint Julep
What's the origin of the mint julep? How do you craft a perfect one? You'll learn all the secrets of the mint julep at this Mixology Experience event. Instructors will guide you through making a mint julep and tell you more about the history of this cocktail after you harvest your own fresh mint. The fresh-off-the-vine mint will really add something special to your mint julep.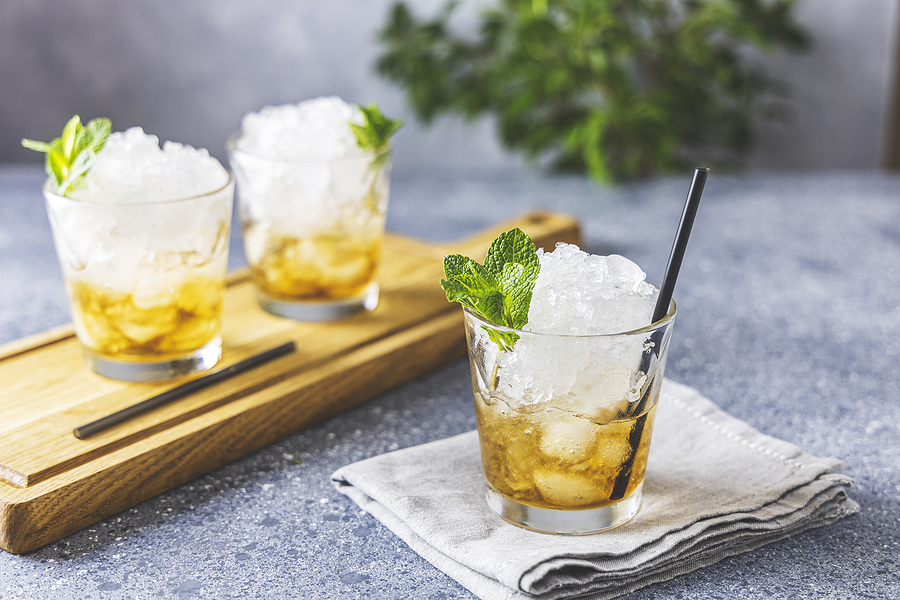 After you get to see the gardens, you'll sit in the greenhouse dining room and sip your drink. People under age 21 are welcome to see the gardens and take the tour, but they will not make cocktails or get a cocktail to sip. Tickets for participants aged 15 to 20 are $18 per person. Tickets for adults are $35 each. Kids aged 6 through 14 will cost $14 each.
The Mint Julep Mixology Experience is at Hermitage Farm. That's in Goshen at 10550 W. Highway 42. Don't leave the area without getting a better look at the amazing Goshen neighborhood.
Gosh, It's Goshen
Hermitage is one of several farms in the Goshen area. The community is surrounded by rolling fields and rich soil, so many farmers have come to this area to live for generations. You may want to come here to live after you see some of what Goshen has to offer. There are also beautiful parks and natural places here. There's also a golf course, schools and stores. Goshen has its own post office and library. Mostly, however, this neighborhood is known for having beautiful homes. It's pretty hard to visit Goshen and not love the real estate here.
The custom homes in Goshen sit on big lawns with winding driveways and landscaping surrounding them. There are many different styles of homes here, from beautiful historic hoes in traditional architecture to newer homes built in brick with modern, asymmetrical designs. There are sweet bungalow styles here and big, empty pieces of land where anyone can build a dream home.
Visit Goshen this May and see if this is the place where your dreams can come true.