Learn How to Make a Halloween Mask October 26
Posted by Joe Hayden on Friday, October 22, 2021 at 7:17 AM
By Joe Hayden / October 22, 2021
Comment
Halloween has always been a holiday for crafters, hasn't it? This holiday inspires everyone to get creative. You come up with a costume idea and find a way to make that happen. Maybe you buy something from a store, maybe you put something together yourself. But no matter what you do, it's pretty creative! Tap into that energy this October at the Halloween Maskmaking Workshop.
The Art of Making a Mask
People tend to think about masks during Halloween and it's easy to think of them as a sort of modern invention. But masks have been a part of various cultures for centuries.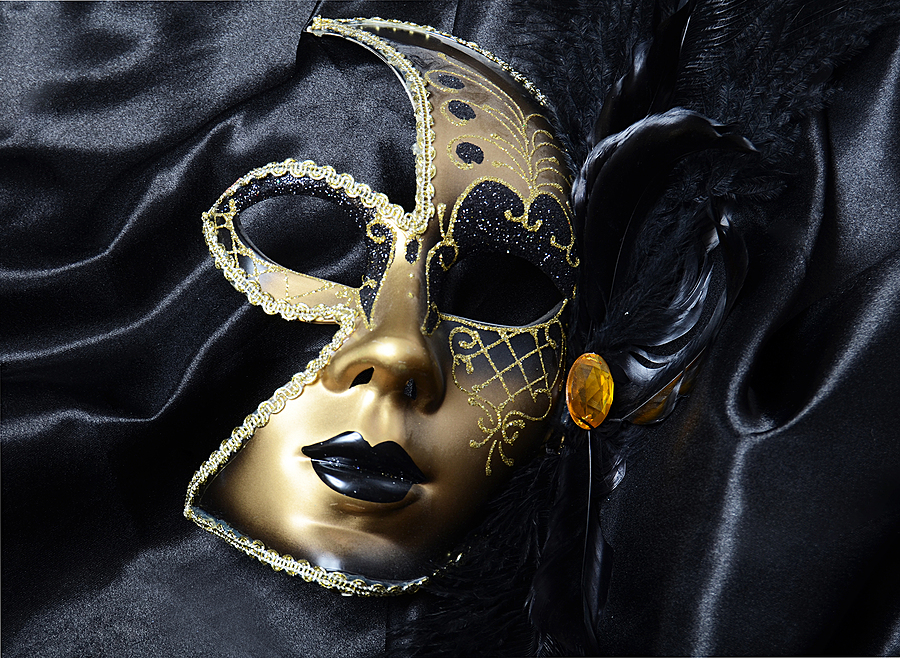 At the mask-making workshop, you can learn how to make any type of mask you want. Do you want something scary? Something friendly? Maybe you don't want a mask at all, but you do want something you can wear on your head. Whatever it is, the staff will guide you through the process. This workshop is for all ages, though it's recommended for children aged six and up to adults. Since this event is at the American Printing House for the Blind, those who are visually impaired can join in on the workshop as well.
Be ready to make a Halloween mask from 10:30 am to 12:30 pm at the American Printing House for the Blind. That's at 1839 Frankfort Avenue. Call ahead to register and have some fun making a Halloween mask. You can have fun exploring the rest of the neighborhood, too. The Printing House is in Clifton, a neighborhood known for its personality.
Making a New Life in Clifton
Clifton is close to the downtown area and chock-full of culture all its own. You can taste food from all over the world, poke around in cool antique shops, grab an after-work cocktail or look at some art in a gallery. Visit a park, go shopping, get a cup of coffee. You can do it all in Clifton. And if you can't, you'll find somewhere pretty close by where you can!
What you won't find anywhere else but here is the great Clifton real estate. When the neighborhood first started being built, it was the 1860s and there was a war raging between two halves of the country. New homes were added to Clifton over the decades. The many different styles of homes here reflect how architecture has changed through the years. You'll see all sorts of great bungalow designs and cute little places here. Maybe you'll even see your next home here. Go see Clifton and see what you love here.