Learn How to Make a Snow Globe at the Wilderness Road Senior Center December 9
Posted by Joe Hayden on Monday, December 9, 2019 at 7:48 AM
By Joe Hayden / December 9, 2019
Comment
Turn a regular Mason jar into a lovely Snow Globe at the Wilderness Road Senior Center this December. Learn how to make great holiday gifts or your own decorations to keep for yourself.
Holiday Crafting
Bring your own Mason jar if you like. And if you haven't got one, that's okay. One will be provided to you. These incredible jars can be used for a whole lot more than canning. Learn how to make a fun holiday craft at the Wilderness Road Senior Center this December.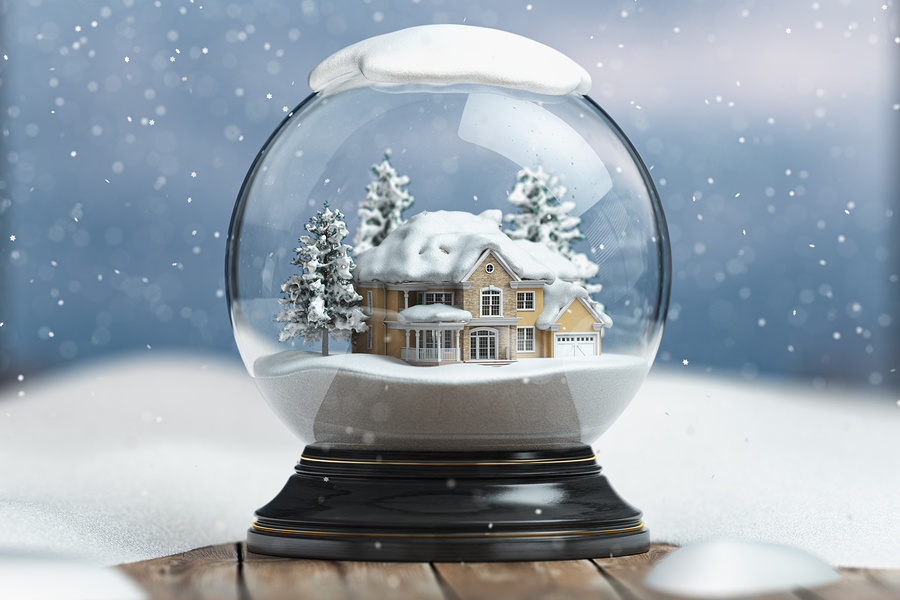 Be at the senior center from 12:30 to 3:30. That's at 8111 Blue Lick Road in Okolona. See this neighborhood to find out if Okolona is OK in your book.
Crafting a Life in Okolona
The senior center is just minutes away from the mall, one of the highlights of Okolona. There are lots of shops and restaurants at the mall, but there are plenty of other things in the neighborhood to enjoy. There are restaurants and shops all along the main roads here, not to mention the indoor batting cages, schools, parks and places to go.
Some of the best places to go here are the homes. Okolona has a huge selection of lovely ranch homes and petty bungalows in multi-bedroom designs. The yards here are large, the better for all the tall, mature shade trees scattered throughout the neighborhood. Okolona looks like a true suburb, with many streets full of lovely homes with plenty of space for pets and children to grow and live happily. See if being in Okolona makes you happy this December.