Learn How to Make Amazing Vodka Cocktails March 30
Posted by Joe Hayden on Tuesday, March 29, 2016 at 8:47 AM
By Joe Hayden / March 29, 2016
Comment
There's a bit of an art form to making delicious cocktails, combining the right flavors and scents together. Learn some of the tricks of how it's done at Westport Whiskey and Wine on March 30. The class will show you the secrets of making your own great cocktails.
Vodka Cocktails
Ketel One Brand Ambassador Donna Green will lead this cocktail class from 7 to 9 pm. She'll talk about the four F's of great vodka: Fragrance, Feel, Flavor and Finish. And she'll tell you how to combine these elements with other flavors in order to make your own tasty cocktails. When you know some of the secrets of making cocktails, you can create your own signature drinks to impress your guests. Class costs $15 per person.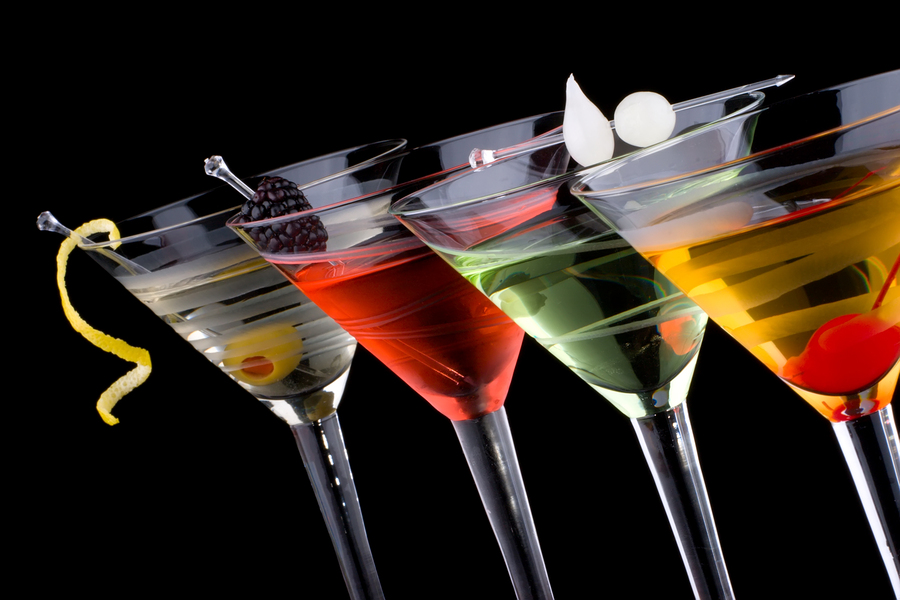 If you're more interested in tasting cocktails than making them, that's fine, too. Come early to explore Westport Whiskey and Wine at 1115 Herr Lane, and find out about the frequent tastings and events held here. Expert winemakers and distillers come here all the time, and there are all sorts of spirits for you to try. When class is over, you're going to need ingredients for your cocktails anyway.
Looking Around Lyndon
Westport Whiskey and Wine is in Lyndon, one of the many smaller cities inside the city of Louisville. There are all sorts of places in Lyndon that hold regular events, and plenty of places to go that are fun all the time. After you do a tasting at Westport Whiskey and Wine, you may want to explore beautiful Robison Park. Take a class at the Northeast Family YMCA, or take the kids skating at the Rollerdrome. You can find all sorts of ways to spend your time when you're out in Lyndon. There are lots of places to eat, shop and work in Lyndon.
?This neighborhood is close to some of Louisville's best shopping and most popular schools, and it has all the right ingredients. But the truth is, people would move to Lyndon for the homes alone. Houses here are made to be pretty and comfortable. Lots of Lyndon is covered with leafy shade trees and classic contemporary two-story homes. Many homes are made with extra bedrooms, features like hardwood floors and modern upgrades that everyone wants. Take some time to look around Lyndon this March, and get a taste of life in this part of Louisville.
To learn about other fun things to do in the Louisville area, please visit the website of the Joe Hayden Real Estate Team.