Learn How to Make Cocktails at Pizza Lupo March 23
Posted by Joe Hayden on Sunday, March 22, 2020 at 12:29 PM
By Joe Hayden / March 22, 2020
Comment
Want to impress everyone at your next party? Learn how to mix up a cocktail using swagger and proper bartending techniques. You'll learn how to make a perfect whiskey cocktail and get the chance to try some hands-on practice at the Uncle Nearest Cocktail Class at Pizza Lupo.
Cocktail Class
The Uncle Nearest Cocktail Class at Pizza Lupo will show you how to make cocktails with a flourish. You'll also learn perfect bartending techniques. By the time class is over, you'll be able to make a perfect whiskey cocktail.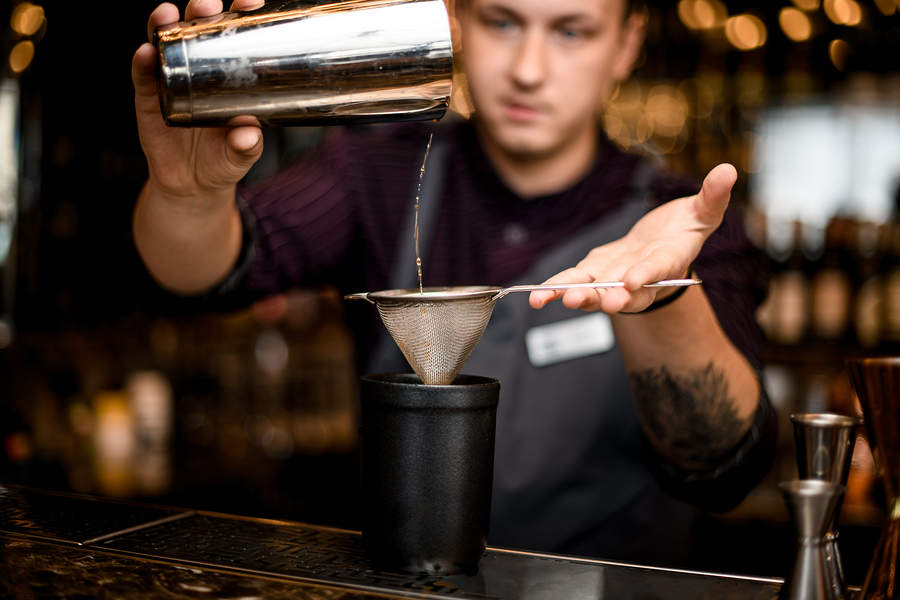 Of course, there will be a tasting portion of class, too! Tickets cost $60 per person. The class begins at 7 pm at Lupo. That's at 1540 Frankfort Avenue and that's right outside Clifton. This neighborhood is full of character and full of places to try cocktails.
Shake Things Up in Clifton
Frankfort Avenue runs through the heart of Clifton. Here, you can find restaurants offering cuisine from all around the world, a historic museum, antique shops, plus lots of other cool little places you can't find anywhere else but Clifton. This neighborhood is full of what's hip and trendy, but there's also a strong spirit of the past here. The antique shops are just the beginning when it comes to Clifton's love affair with the past. The historic architecture here beautifully preserves times gone by. In fact, much of Clifton is on the U.S.
National Register of Historic Places.
Homes in Clifton were built in multiple architectural styles because homes here were built over several decades. You can find it all here, from classic Victorians to Craftsman-style bungalows to modern, new condos. The historic homes in Clifton have the same modern features as the sleek condos. Houses here have recessed lighting, hardwood floors, architectural features inside, plus all the comforts of modern lighting, plumbing and appliances.
Ready to shake up your life a little? Spend some time in Clifton and pick out a new house to live in here!