Learn How to Make Hand Warmers February 3
Posted by Joe Hayden on Thursday, February 3, 2022 at 7:04 AM
By Joe Hayden / February 3, 2022
Comment
There are lots of ways to scratch your DIY itch. You can make all kinds of things using new or recycled materials and a little bit of creative energy. This February, make something that you're actually going to use. Learn how to make a DIY Hand Warmer at the Make and Take Workshop at the Southwest Library. It's useful and it's a way to experiment with your DIY side.
Make and Take Workshop
The make and take worship is open all day, so you can come any time during library hours to get a take-home DIY kit. You can work on it at the library or you can pick it up and take it home with you. This kit is easy to use and fun to play with. No matter where you're at with your DIY skills, you can use this kit to make a hand warmer that will work.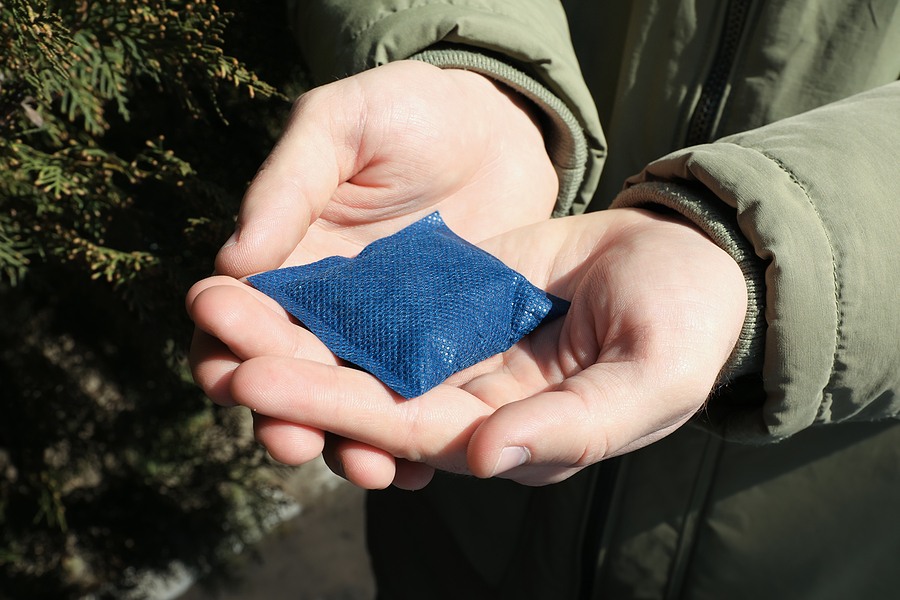 It's absolutely free to participate in the Make and Take Workshop. It's happening at the Southwest Library at 9725 Dixie Highway. That's in Valley Station, a large community that's got a lot of big possibilities for anyone who's looking for a new place to lie.
Make a New Life in Valley Station
Valley Station is a huge community that sprawls out next to the river. That's one of the reasons why the neighborhood is so famous for its soil. Home gardens say that Valley Station yards are amazing for growing things. if you lived here, you could find out for yourself.
Mostly, Valley Station is made up of homes. There's a huge variety of them here in all shapes and sizes. You can find just about every type of home here in any size you might want, from multi-bedroom homes with multiple stories to cozy bungalows where you can snuggle in. The homes here have lawns and many of them are in subdivisions with sidewalks, trees and all the touches of home.
Will Valley Station feel like home to you? Find out this February when you visit this neighborhood to learn some new DIY skills.