Learn How to Make Holiday Candy at RBL Sewing December 13
Posted by Joe Hayden on Wednesday, December 13, 2017 at 7:41 AM
By Joe Hayden / December 13, 2017
Comment
Share something sweet with the ones you love this holiday season. Go to the Candy, Treats and Cookie Demonstration at RBL Sewing, and learn how to create delicious handmade treats for Christmas this year.
Holiday Candy, Treats and Cookies
The candy, treats and cookies workshop is a hands-on demonstration class, so you'll have the chance to get your hands in the dough and put your own personal stamp on the treats you bake. You'll learn how to make several different types of Christmas goodies, both sweet and savory.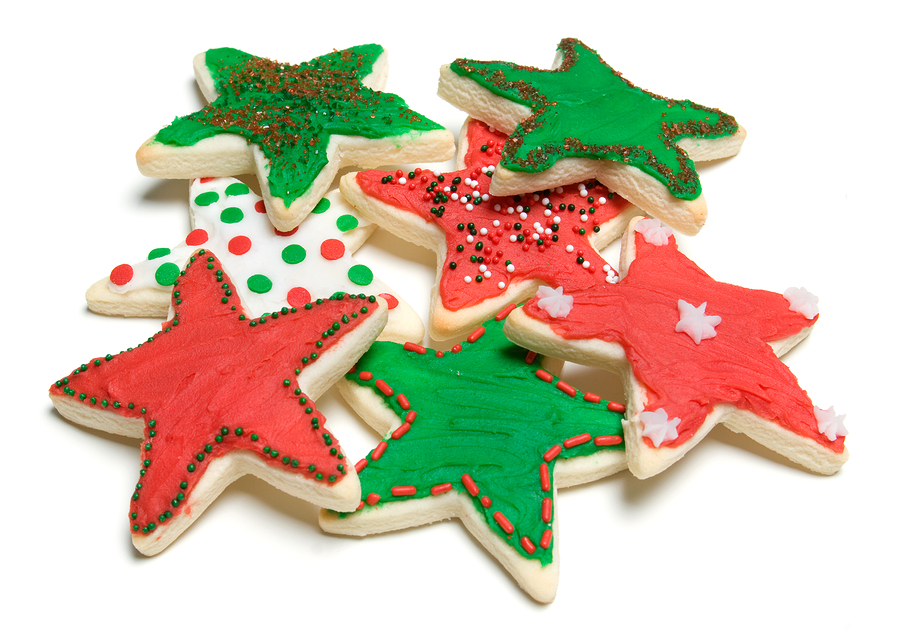 Everyone in the class will take home a sampler of the treats and a copy of all the recipes, so you can re-create these treats in your own home kitchen. The workshop begins at 6:30 pm at RBL Sewing at 4602 1/2 Southern Parkway. Class costs $20 per person. RBL Sewing is just blocks away from Wilder Park, a little neighborhood that has a big history in Louisville.
Get a Taste of Wilder Park
In the 1800s, Wilder Park was home to the Greenland race course, a racetrack that was built in Louisville even before Churchill Downs. When Greenland closed in 1888, the land was turned into a beautiful park. This was the beginning of the Wilder Park neighborhood.
Today, the community is still full of early 1900s architecture. You'll see pretty cottages painted in soft pastel colors on every block, homes that still have many original features that are so hard to find in homes built today. Many homes in Wilder Park have real hardwood floors and little touches that were added to these houses when they were custom-built near the turn of the century.
Some homes in Wilder Park have been updated and renovated over the years to have luxury features, like granite countertops and stainless steel fixtures. Dreaming of that perfect home? Wilder Park real estate is an ideal canvas to start imagining the possibilities for your future.