Learn How to Make Jewelry January 25
Posted by Joe Hayden on Monday, January 24, 2022 at 7:27 AM
By Joe Hayden / January 24, 2022
Comment
Crafting and DIY are fun at an age and it's something that anyone can learn at any age. So this January, why not learn how to make your own Jewelry at the Newburg Library? It's much more personal to wear jewelry that you made, rather than jewelry that you purchased. And once you know how to make jewelry, you can make it to give gifts to others and to yourself however you want!
Jewelry Making Workshop
There will be supplies here that you can use but you can also bring your own stuff, if you want. Maybe you've been hanging onto something that you just know would be great but you haven't had the chance to turn it into anything yet. Well, this adult jewelry-making workshop is your opportunity. This workshop is for adults only, so it's also a chance to socialize with others while you all learn jewelry-making techniques together.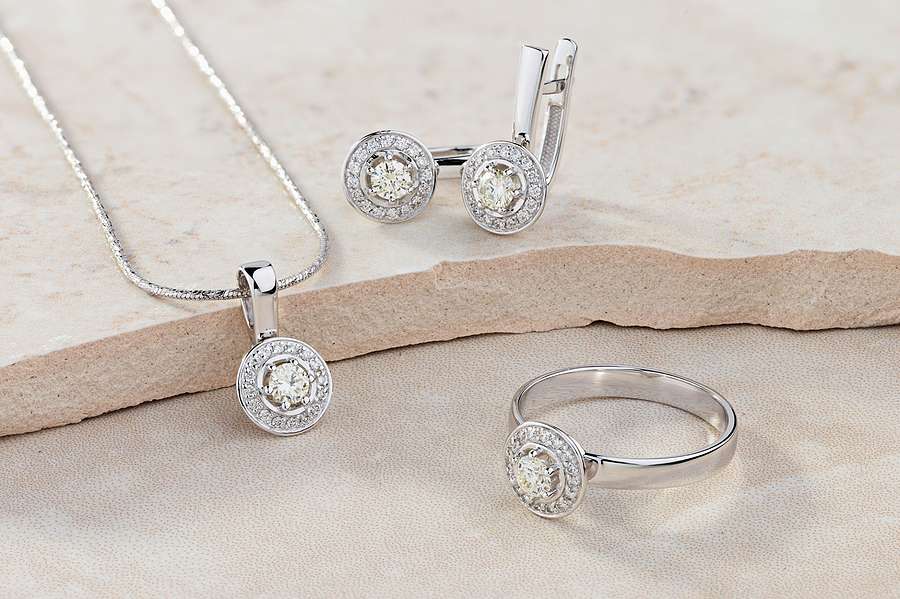 The workshop lasts from 6 to 7 pm. Go to the Newburg Library at 4800 Exeter Avenue. That's just right down the road from Jefferson Mall and the Okolona neighborhood. This is a great place for shopping and for eating because there's a huge variety of both here. There's also a movie theater, schools, parks and many other places to go. But mostly, Okolona is known for offering great real estate.
Home Shopping in Okolona
If you're going to go shopping in Okolona, take a little time to do some home shopping here, too. This is a large community that's made up of many streets and smaller subdivisions. They're built near natural ponds, schools, smaller shopping centers and the lovely golf course that's also a park of Okolona.
The homes here come in all shapes and sizes. Go from a sprawling stone ranch house that looks like something from 1960s TV to a pretty brick bungalow tucked under a huge shade tree to a spacious contemporary home with lots of angles and plenty of windows set against tall bushes and a big front yard. Pick out a piece of land that's a blank canvas or look for a home that's hardly been lived n at all. There are brand-new homes being built here right now. And there are a whole lot of reasons why you should get a look at everything Okolona has to offer this January.