Learn How to Make Paper Flowers at the Arctic Scoop April 9
Posted by Joe Hayden on Saturday, April 9, 2016 at 3:54 PM
By Joe Hayden / April 9, 2016
Comment
Spring is the season of flowers, and they're beautiful while they last. But there's another way you can fill your home with flowers, and you don't have to hope that the bugs won't ruin the leaves before you can get to them. Learn how to make paper flowers at the Arctic Scoop on April 9, and get crafty.
Paper Flower Making
Paper flowers won't wilt and they don't attract bugs, which makes them perfect for your indoor displays. Learn how to make pretty paper flowers at the Arctic Scoop from 2 to 4 pm, and take them home with you for $1 per flower. Once you know how to make paper flowers, you can do your own crafting at home to decorate for spring.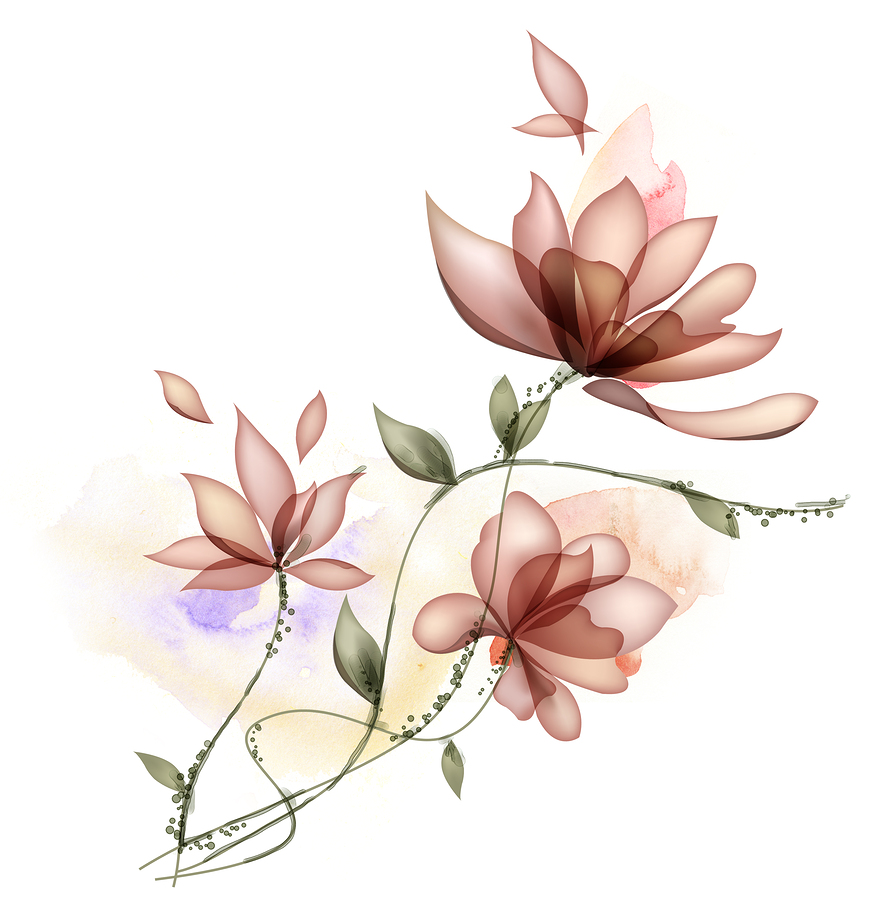 The Arctic Scoop is in Plainview, at 841 S. Hurstbourne Parkway. It's in the Shoppes of Plainview, a popular shopping stop for people all over Louisville. You'll find all sorts of little shops here and in the nearby area, because Plainview has a little bit of everything. That way, you never have to leave Plainview if you really don't want to. Take a look around the neighborhood, and you just might not.
A Day Playing in Plainview
Now that the weather is heating up, you may want to spend some time enjoying the great outdoors at the Plainview Swim and Tennis center. That's right next to Plainview Park, always a hot spot for the kids. Find places to eat around the Plainview Village Center when you get hungry.
Plainview has a lot of places to shop and eat and spend time having fun, but there's a much more serene side to this neighborhood as well. Plainview is full of cul-de-sacs that create quiet streets with very little through traffic, tree-lined avenues where you'll find kids playing and riding their bikes. There are big brick homes throughout Plainview, a planned community designed for families. Lots of the houses here have big basements and family rooms.
See how your future plans might change after you spend some time looking at the beautiful homes and all the stuff to do in Plainview. Maybe you'll be putting those pretty paper flowers in a new home before summer.