Learn How to Make Soap August 22
Posted by Joe Hayden on Friday, August 21, 2020 at 7:07 AM
By Joe Hayden / August 21, 2020
Comment
If the virus scare has taught us anything, it's that you can always take the time to learn how to do something new. People made their own soap for thousands of years. This August, you can learn how to do the same. Head to a Soapmaking Workshop at the Yew Dell Botanical Gardens and learn a pretty cool skill that just may come in handy the next time the grocery store runs out of soap!
Soapmaking Workshop
At this fascinating workshop, you'll learn how the Cold Press process of making soap. Tonya Tate, the founder of Nature's Bath Soap, will lead the workshop. Soap can be made from natural ingredients, which is why this workshop is being held at the beautiful botanical gardens.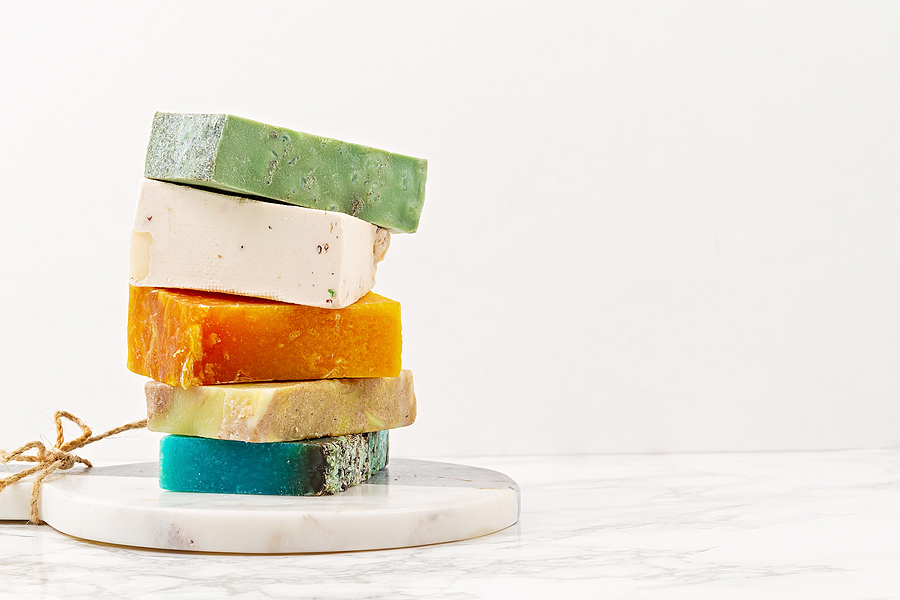 The scrub you'll learn how to make is made with rosemary, lavender, cucumber and more completely natural ingredients that are cleansing and refreshing. You'll get to see multiple techniques for making soap and you'll leave with a small sample of soap to take home. The workshop costs $45 per person.
Your ticket to the workshop includes admission into the botanical gardens, so you can stay awhile to take a look at this beautiful place after the workshop. Before you go, there's another beautiful place you should see: the Crestwood neighborhood. Yew Dell Botanical Gardens is at 6220 Old LaGrange Road in Crestwood. Be there for the workshop from 9 to 10:30 am, stay to see the gardens and then go see the rest of the Crestwood neighborhood.
Making Hay in Crestwood
Crestwood is really a small city with its own amenities and attractions. There are many schools here, restaurants, shops and all the places you need to go when you're out running errands. There's even an indoor play place for the kids, a gun range for the adults, a shopping mall and plenty of other stuff to discover. But until you see the real estate in Crestwood, you haven't really seen Crestwood.
The homes here are what truly stand out. Crestwood is known for its large, beautiful homes. The houses here are made for everyday luxury, little extras that give homes the extra "oomph" that everyone always wants. These homes have hardwood floors, amazing lighting fixtures, granite counters, custom cabinets, big closets and tons of little extras that put houses over the top. Crestwood is truly a neighborhood that's over the top. See it this August and learn more about this part of Louisville.