Learn How to Make Your Own String Art for Charity February 22
Posted by Joe Hayden on Thursday, February 22, 2018 at 7:47 AM
By Joe Hayden / February 22, 2018
Comment
Making string art is one of those things that once you know how to do it, you can always do it. Learn how to create your own art this February, and create pretty String Art in the shape of Kentucky. You'll make your own 5x7 piece of art that you can keep, and you'll learn a skill that you can always use. Plus, this fun activity will benefit Big Brothers and Big Sisters of Kentuckiana!
String Art
The string art class will be guided by experienced artists who can help you find your own inner artist and bring your creativity to life. You'll learn how to use string art techniques to make your own artworks by starting with a familiar shape: the state of Kentucky.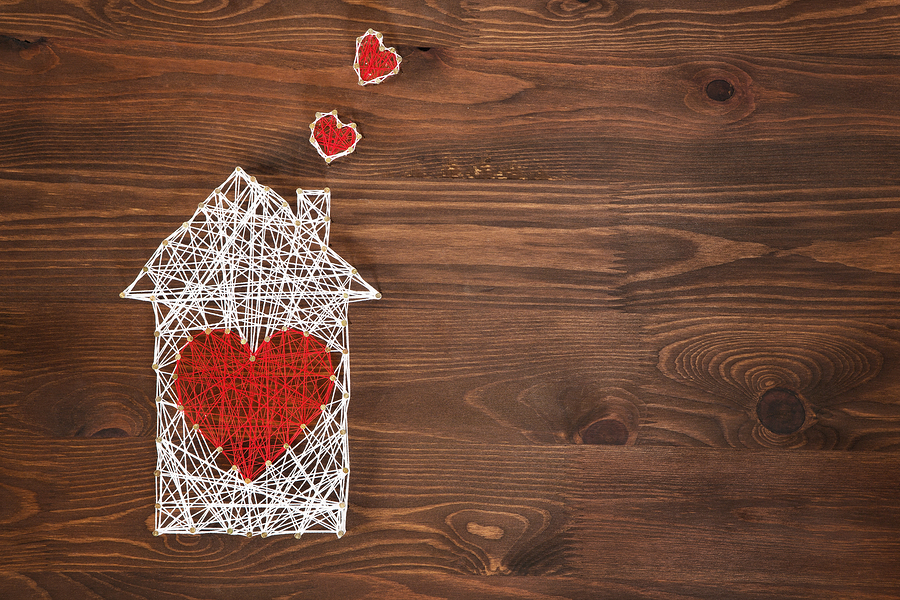 Class costs $40 per person, and that covers all your materials. Go to the string art class from 6:30 to 7:30 at Thrivent Financial at 9420 Bunsen Parkway, Suite 200. That's right outside the Hurstbourne neighborhood, a place where it's always easy to get inspired and feel artistic.
Make Your Way to Hurstbourne
The Hurstbourne neighborhood surrounds a country club at the center. The Oxmoor Country Club is right next door, and two malls are just minutes away. But mostly, you'll find homes on the winding streets of Hurstbourne. This neighborhood is made for families, and it's made up of large family homes. Traditional architecture in brick and stone is everywhere here, large two-story homes with tall columns, shutters and big driveways sitting on large lawns surrounded by tall trees.
Hurstbourne homes have many high-end features and beautiful details, but it's the space that families love most. Homes here have multiple bedrooms and bathrooms, plus extra living spaces to give families room to spread out. No matter how much you love your family, sometimes you just need to get your own space! Here, that's what you'll get. Make your way to Hurstbourne this February, and you may be making a life here soon.