Learn How to Paint a Still Life March 21
Posted by Joe Hayden on Monday, March 20, 2023 at 6:45 AM
By Joe Hayden / March 20, 2023
Comment
Painting still life settings is a long tradition in the art world that stretches back for hundreds of years. The greatest painters and artists in all of history painted still life works, paintings that hang in the world's most famous museums today. Go to a Still Life Workshop at the Waterfront Botanical Gardens where you can learn this skill this March.
Still Life Workshop
This still life workshop is being held at the Waterfront Botanical Gardens. This is a beautiful setting that would work to inspire any artist. First, you'll sketch your skill life. Then, you'll paint it and possibly turn it into a masterpiece.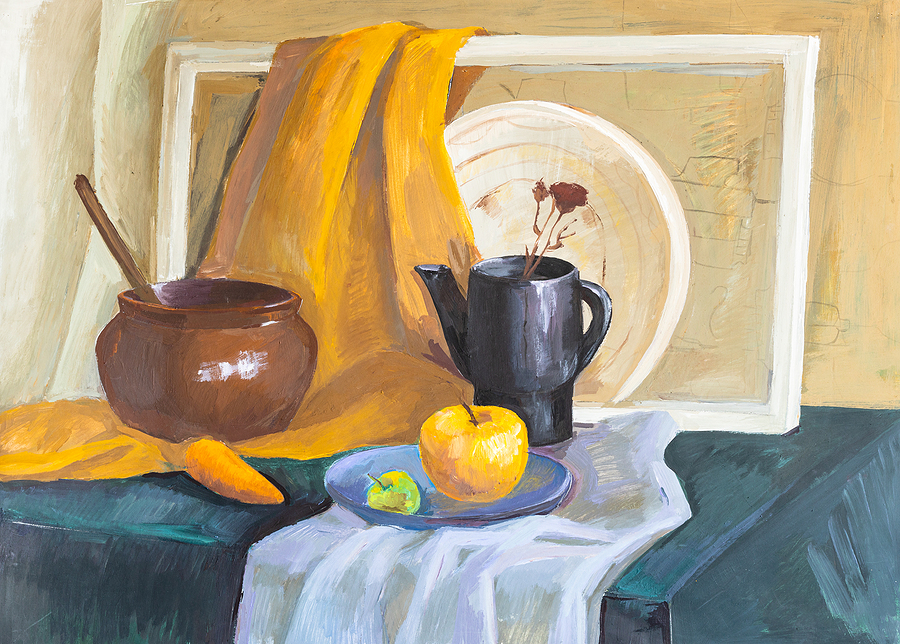 You will complete an 8-by-10 painting during the two-hour workshop, which is scheduled from 6 to 8 pm. The workshop costs $45. All the materials and supplies you need will be provided to you.
Find the gardens at 1435 Frankfort Avenue. That's near the Clifton neighborhood, a spot that is well-known to antiquing enthusiasts, foodies and real estate watchers. Get a closer look at this part of Louisville and get a good idea of why you might love living here.
What Kind of Life Will You Find in Clifton?
Life can be still or fast or fun or slow in Clifton. This neighborhood really does have a little bit of everything, including all the places you expect to find in a place to live. Schools, parks, salons, grocery stores, you can find all that here. You'll also find a one-of-a-kind museum and some really one-of-a-kind real estate here.
Clifton homes really do have their own look because they are such a blend of the new and the old. There are a lot of classic designs here, architecture that dates back to the early half of the 1900s to buildings that were recently designed.
Somehow, the combination of historic architecture and modern elements work together. Clifton offers the best of traditional design and modern comfort, so you really do get to enjoy both. Homes here come in all shapes and sizes, from grand two-story homes to cozier places. With so many to choose form, one of the homes in Clifton is definitely going to be perfect for you.