Learn How to Paint This May
Posted by Joe Hayden on Wednesday, May 24, 2023 at 7:00 AM
By Joe Hayden / May 24, 2023
Comment
How do you know you're not a great artist? Have you ever actually painted on a real canvas with real paint and all that? Maybe you do it for the first time and find out you're some kind of genius. You won't know until you try it. And you can learn how to paint this May at Whet Your Palette.
Learning How to Paint
At Whet Your Palette, you can come by and paint something when you're feeling creative. There are classes for both adults and children and for mixed groups. Bring your child, bring your friends, come alone. Whatever you choose, the supplies and items you need to learn how to paint are all here. All you have to do is unleash your creative energy.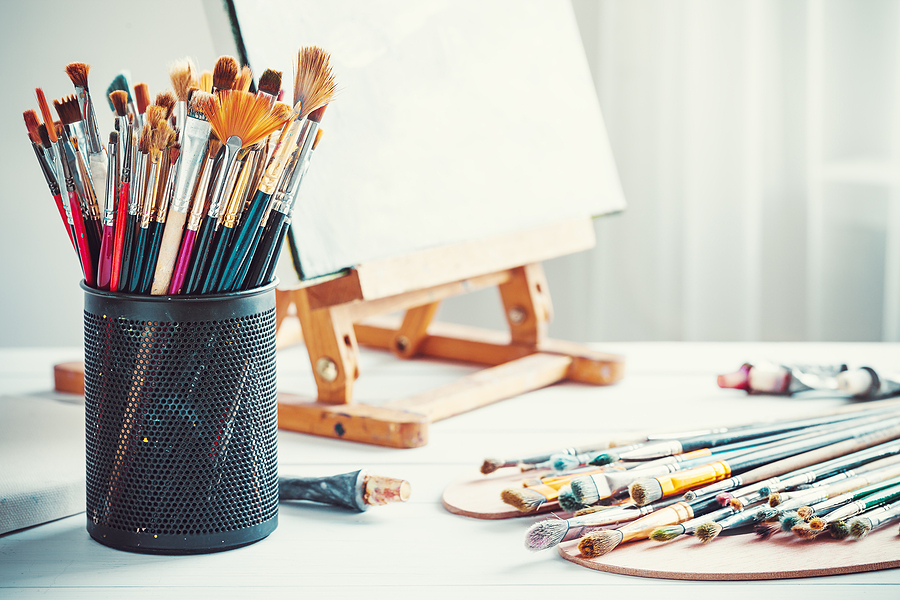 And there's a chance you aren't a painting genius but no matter what you paint, it's yours. And these days, art can really be anything so who says you aren't a great artist? No one at Whet Your Palette, that's for sure. Find this comfortable art studio at 1415 Evergreen Road. That's in Anchorage.
If ever there was a picture-perfect neighborhood, something worth capturing in a real painting and not just on an Instagram post, it was Anchorage. This place is so beautiful, you might have to remind yourself that you aren't inside a painting when you're here.
Learning to Love Anchorage
Imagine driving down a winding lane shadowed by overhanging trees, going up and down gentle hills. You drive past an enormous front lawn with a water feature and landscaping, down a wide driveway and up to a stunning, custom-built home with tall columns, at least two stories, multiple chimneys and windows for days.
Now imagine that it's your house. You can do that in Anchorage because that's what living here is like. These aren't just homes. These are little palaces, each with its own little kingdom around them. Custom features, luxury details, high-end materials, you get all of that here.
It's not difficult to learn to love Anchorage. Find out all about it this May.