Learn How to Pair Bourbon and Food December 11
Posted by Joe Hayden on Monday, December 8, 2014 at 10:42 AM
By Joe Hayden / December 8, 2014
Comment
Go to historic Oxmoor Farm this December for part 5 of the Filson Bourbon Salon. This session will teach you about the art of pairing the perfect bourbon with the food you're eating. Bourbon is the quintessential Kentucky drink, and this is a fun way to expand your knowledge of this go-to local beverage.
Bourbon and Food
Go to Oxmoor Farm at 720 Oxmoor Avenue to participate in the Bourbon and Food event. It begins at 5:30 pm, and it's being hosted in the library of the historic Oxmoor Farm home. Guest speaker Michael Veach will moderate the evening that helps you find the perfect combination of food and bourbon.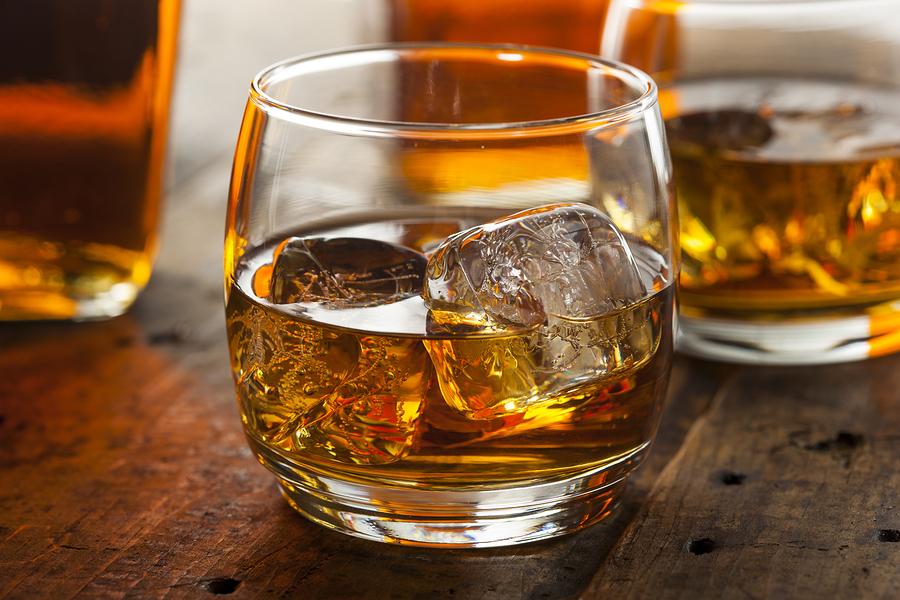 You'll also learn tips for using bourbon in cooking, always good information to have. Chefs Ouita Michel, Joshua Moore and Kelly Ramsey will be the expert guests for the evening. All are chefs and/or restaurateurs in Louisville. They're professionals, and they know how to pair bourbon and food to create stunning flavor combinations that you can use to impress your guests.
You'll need to make reservations to attend. Tickets are $50 per person, but that includes event-long bourbon tasting and the entire lesson.
At the Farm
Historic Oxmoor Farm is right near Oxmoor Center, one of Louisville's most popular shopping spots. If you join in the Bourbon and Food event, you'll have a great excuse to run to the mall and get some of your holiday shopping finished. The mall was recently renovated just last year, and several brand-new stores have been added.
The Norwood neighborhood is right next to the mall, a quiet suburb tucked into the heart of the bustling East End. It's busy and exciting on the main roads of the East End, but it's peaceful inside Norwood. Nearly 400 people make their home in this well-groomed neighborhood. There are many families and individuals living here that take advantage of the schools, shopping and attractions nearby.
To learn about other fun things to do in the area, please visit our Louisville Real Estate website.