Learn How to Perform Improv at The Bard's Town February 18
Posted by Joe Hayden on Monday, February 18, 2019 at 7:27 AM
By Joe Hayden / February 18, 2019
Comment
Improvisational comedians make up something funny out of any situation, word or idea that comes their way. If you've seen shows like "Whose Line," then you're already familiar with improv. This February, learn how to perform it at The Bard's Town using the tricks and techniques that professionals use to make others laugh.
A Star is Born
You may just find out that you've got a knack for improv comedy at this drop-in class. The class is taught by an improv expert, and it's definitely going to be full of a lot of laughs and plenty of fun. Stefan Gearhart is a member of Sidetracked Improv. He's got 20 years of experience in teaching and performing.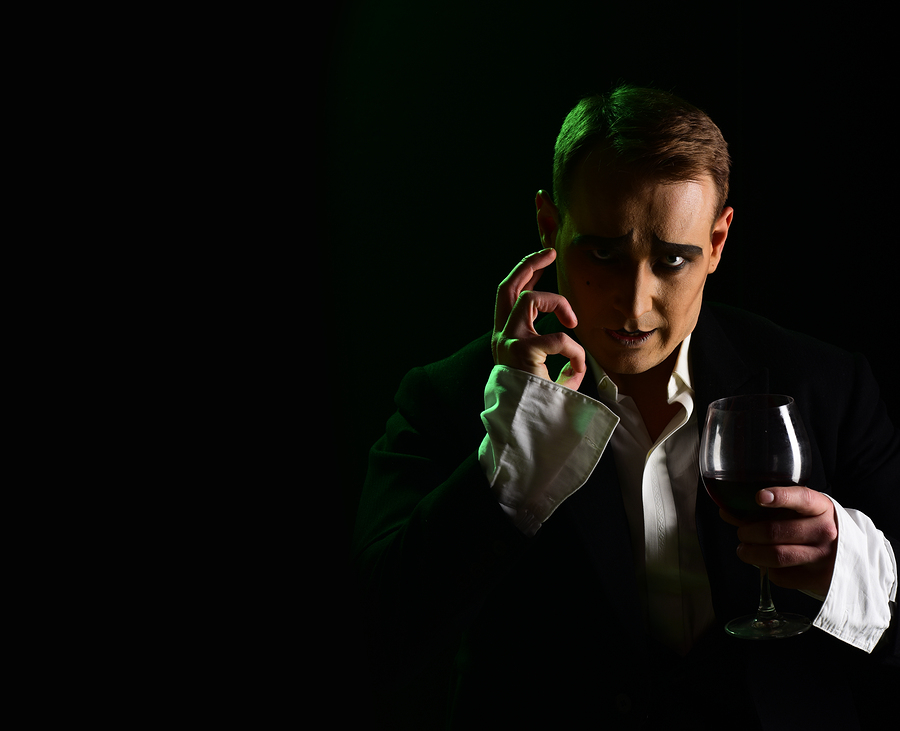 The class begins at 8 pm at the Bard's Town and costs $25 per person. This is a quirky Highlands theater that always offers unique performances, comedy shows and entertainment you can't find anywhere else. Bard's Town is at 1801 Bardstown Road in the Highlands. This is the center of Louisville's hip "weird" culture, which means it's a neighborhood right on the cutting edge of all the trends in food, fashion, music and entertainment.
What's So Weird About the Highlands?
The unofficial motto of the Highlands is "Keep Louisville Weird." This is really just a way of saying that the Highlands celebrates independent business, new ideas, trends and people of all ages. The Highlands has always been a bit of a melting pot for Louisville. Located near the center of the Louisville metro area, the Highlands is an historic neighborhood that's known for having everything.
The neighborhood is famously the home to "Restaurant Row," where you can always taste something new. The Highlands has several theaters showing both screened and live performances, and an active nightlife. Bardstown Road is locally known for being a good bar-crawling spot, because you can find everything here from laid-back pubs to rocking dance clubs to upscale wine bars. Come here to hear poetry in a coffee shop, browse the latest fashions at a colorful boutique or to find something you practically can't find anywhere, like a rare record on vinyl.
This neighborhood really does have it all, and that includes amazing real estate. Along with everything else you'll find in the Highlands, this neighborhood has beautiful homes that run the gamut in age and style. Since the Highlands was established in the late 1800s, people have been coming here to build homes in all sizes, styles and shapes. From the large and grand to the cozy and cute, you'll find every type of house here.
Keep looking around in the Highlands, and you may find your dream home here, too.