Learn How to Plant an Edible Garden September 6
Posted by Joe Hayden on Tuesday, September 6, 2022 at 7:27 AM
By Joe Hayden / September 6, 2022
Comment
Growing edible plants in your home garden is a great way to enjoy fresh foods and herbs. But sometimes, food plants aren't all that pretty. Learn how to plant an edible garden that's also beautiful this September at the Waterfront Botanical Gardens. Because isn't a garden the perfect place to learn how to plant a garden?
Homegrown Veggie Art
You can grow your own art in your very own garden. There are many colorful and pretty plants that are also edible. A garden is supposed to be a pretty place, after all. Well, it can be both practical and good to look at when you make your own veggie art.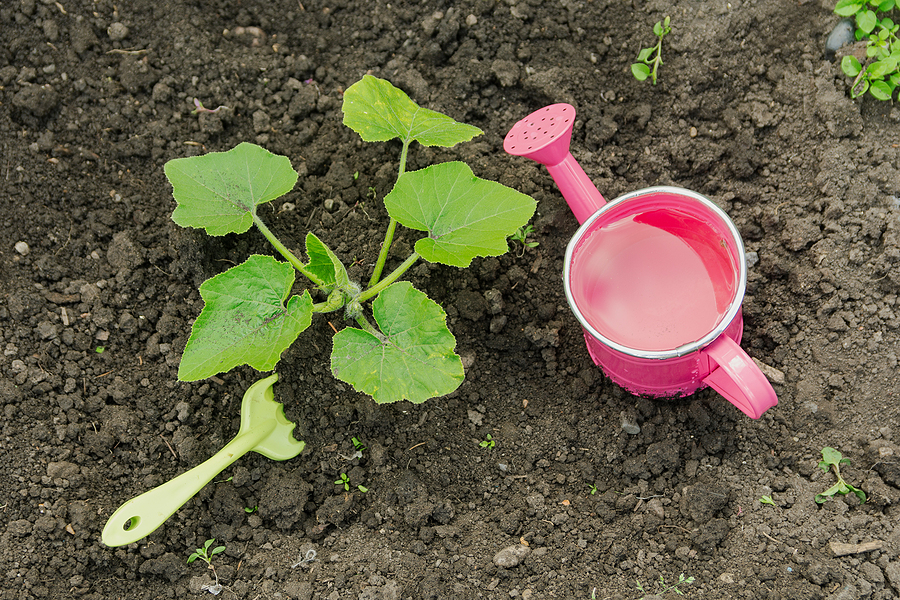 A horticulturalist and an artist will lead this workshop where you can learn techniques for making edible plants look beautiful in the garden. Tickets are $25 per person and this workshop is for adults aged 18 and older only. The workshop will be held from 6:30 to 7:30 at the Waterfront Botanical Gardens. You'll find the gardens at 1435 Frankfort Avenue. That's just outside the Butchertown neighborhood, a part of Louisville that's packed with history and full of modern life.
Growing New Roots in Butchertown
If you like home gardening, you'll fit right in the Butchertown neighborhood. Many people here have taken up home gardening and even some urban farming. Look around a little and you will notice many edible things growing in yards all over Butchertown. While you're here, you'll also notice something else about the neighborhood, the real estate.
This neighborhood is known for its shotgun homes, historic places that stay as reminders of this community's long past. Built in brick, these lovely places have multiple bedrooms and more space than you may think at first. Along with the historic architecture on the outside, many homes here still have historic elements on the inside. You will find fireplaces, hardwood floors, wainscoting and other little details in these homes.
It's the little details that really make a big difference. That's true for the homes in Butchertown and it's true for the neighborhood. You'll find lots to love in Butchertown, including historic attractions, parks, nightlife, restaurants and plenty to explore. See if you'd like to put down some roots in Butchertown this September and maybe soon, you'll be planting a new edible garden here.