Learn How to Plant Your Garden for Fall September 27
Posted by Joe Hayden on Friday, September 23, 2022 at 7:07 AM
By Joe Hayden / September 23, 2022
Comment
How does your garden grow in the fall season? If you don't know what to plant to keep your garden areas looking beautiful and healthy in the fall, your garden won't grow at all. This September, go to a Fall Garden Planting Workshop at the Waterfront Botanical Gardens and learn all about how you can keep your outdoor areas beautiful even during the fall season, when everyone's else garden is looking gray and tired.
Fall Garden Planting
Fall is actually a good time to plant many different types of plants. The soil is still warm from the summer heat and it's still alive and active. There are many plants that can be planted in the fall, before December, that will keep your garden areas looking pretty even at the end of the year.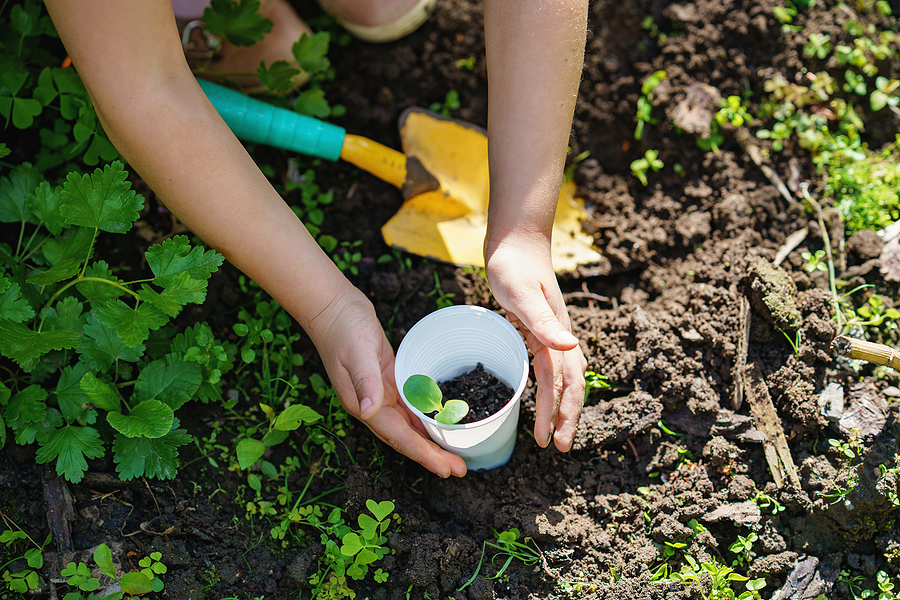 Bulbs, shrubs, trees, perennials and woody plants are perfect for fall planting. You'll also learn about container planting and all sorts of other tricks that can help you stay surrounded by growing things even in seasons when other people have barren, empty gardens.
You'll learn tricks and techniques from professional gardeners. This workshop is at the beautiful Waterfront Botanical Gardens and the experts here can give you the information you need to make your garden grow beautifully. Tickets cost $15 per person. The gardens are at 1435 Frankfort Avenue. That's just a short drive away from pretty Mockingbird Valley, a neighborhood full of estate-like homes and lots of gorgeous garden spaces.
Planting Roots in Mockingbird Valley
Mockingbird Valley is a collection of quiet, winding streets and cul-de-sacs that sprawl out next to the Louisville Country Club. The neighborhood is close to the river and surrounded by attractions. There's a historic home museum nearby, many schools, places to shop and places to eat. But it's not the stuff nearby that you'll notice about Mockingbird Valley.
The homes here are what stand out. Homes in Mockingbird Valley are large and estate-like creations built with traditional designs with multiple bedrooms and bathrooms, not to mention a lot of space both inside and out.
These homes are made with handmade details. They have gorgeous molding and beautiful hardwood floors and luxury features everywhere. That means custom cabinets, beautiful counters, absolutely stunning bathroom fixtures and little details. It's clear that a lot of care and attention was put into creating these homes.
Go see Mockingbird Valley this September and you just might decide that you'd like to grow some roots here and tend your garden in this beautiful neighborhood.