Learn How to Repair Your Bike August 12
Posted by Joe Hayden on Wednesday, August 5, 2020 at 7:07 AM
By Joe Hayden / August 5, 2020
Comment
Biking is great exercise and it's a pretty good way to get around. A bike can go more places than a car and it can even get you there without burning fuel or releasing emissions into the atmosphere. This August, get hands-on and learn how to perform basic bike repairs at Falls City Community Bikeworks Open Shop. This is a great skill to have and it's one you will definitely put to use.
Bike Workshop
Head to the Falls City Community Bikeworks Open Shop to learn how to make bike repairs. The workshop is open from 6:30 to 9:30 pm. You'll learn how to perform repair and maintenance tasks. You can even get tips for accessorizing your bike.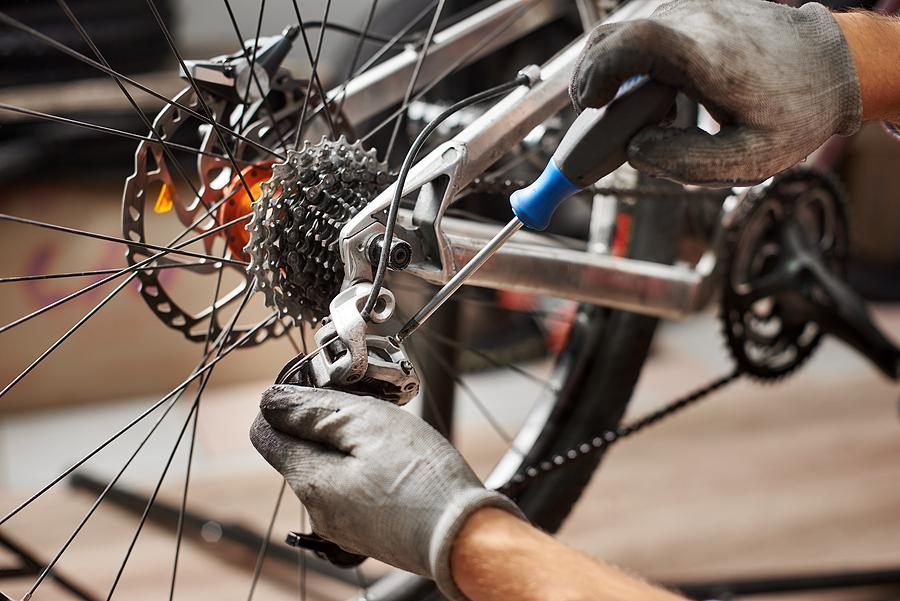 The workshop has tools and parts on hand, as well. You can also purchase all the tubes, tires, grips, cables and chains you may need while you're here. Wear a mask and maintain your distance from others during this open workshop. Falls City Community Bikeworks is at 1217 Logan Street. That's just outside of Germantown. If you're looking for a great biking neighborhood, Germantown is it.
Ride Around Germantown
Germantown was one of Louisville's early neighborhoods. People came here to build homes as early as the 1870s. Germantown was part of one of the first neighborhood associations in the city, too. There is still a lot of historic architecture here, but Germantown today is a hip, trendy place to be. Lots of young people live here to be close to downtown Louisville and stay surrounded by great real estate at the same time. Germantown has parks, gyms, shops, markets and some pretty great places to get a bite to eat or an after-work drink.
Many people here have small home gardens to take advantage of the lawns, a pretty nice feature to have in neighborhoods close to downtown Louisville. Germantown is full of pretty one- and two-bedroom homes in great shotgun styles and larger three-bedroom homes in two-story and bungalow designs. Many homes here have a great mixture of historic features and modern elements, like hardwood floors paired with brightly-painted kitchen cabinets, or recessed lighting casting a glow over hand-carved fireplaces.
Ride a bike around Germantown and get a good look at all the lovely places to live in this great neighborhood that's both modern and historic.