Learn How to Sew September 2
Posted by Joe Hayden on Tuesday, September 1, 2015 at 8:47 AM
By Joe Hayden / September 1, 2015
Comment
There are a lot of gadgets and drive-thru and shortcuts in modern society, but there are some skills that will never go out of style. Learn the basics of sewing September 2, and learn how to repair or even make your own stuff to wear.
Beginner Sewing
After this class, you'll know a lot about the basics of sewing. The class will show you how to measure, pin and press fabric. You'll sew your own seams and add ribbon handles. Once you learn this basic process, you'll know how to create an elastic waistband.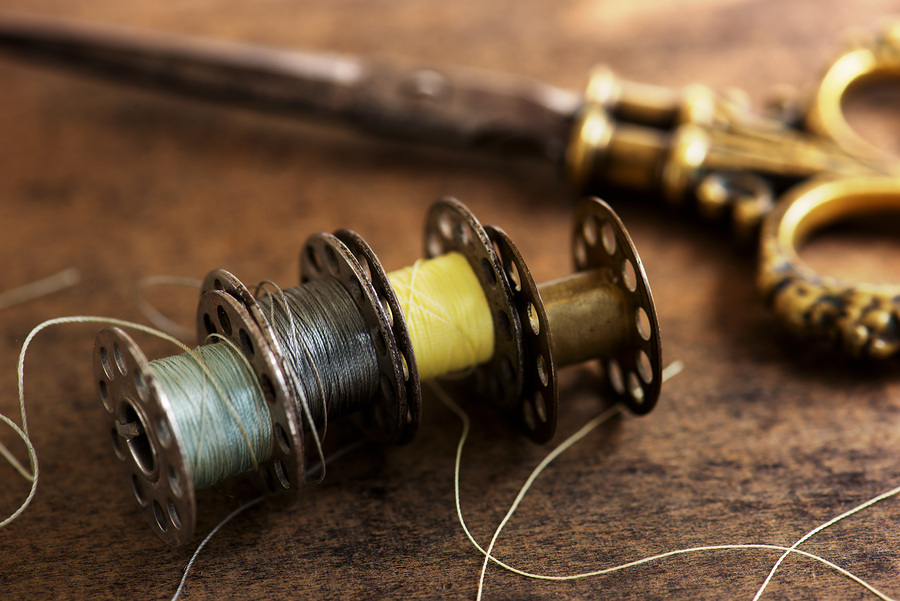 Bring your own fabric and ribbon, along with matching thread, to the class. If you have your own sewing machine and supplies, bring those as well. If not, you can use a sewing machine in class and even purchase a kit to get started on some sewing.
The class will last from 6 to 9 pm and costs $30. Be at Good Garbage at 2216 Frankfort Avenue to participate. Good Garbage is a center for creative reuse, and it's just one of many interesting places you can find in this part of Louisville.
Eclectic in Clifton
Many Louisville neighborhoods were constructed during a specific time period. Some communities in Louisville can be easily dated by their architecture. Clifton is different. This neighborhood was developed over many decades. Some homes were built way back in the 1860s, while other homes are much newer.
Lots of the homes here have a distinct Victorian style to them to give Clifton an historical look. In more recent years, Clifton has started to revitalize itself. Now, it's home to several antique shops, trendy stores and many local restaurants.
Clifton is right next to the downtown area and everything it has to offer. On the other side, Clifton is next to funky Crescent Hill. In any direction, there's something to see and do all around this Louisville neighborhood. If location is everything, then Clifton definitely has it all.
Go see Clifton for yourself this September, and you'll have much more than a so-so time.
To learn about other fun things to do in the area, please visit the website of the Joe Hayden Real Estate Team.