Learn How to Shoot a Bow and Arrow at Tom Sawyer State Park July 12 and 14
Posted by Joe Hayden on Monday, July 11, 2016 at 9:14 AM
By Joe Hayden / July 11, 2016
Comment
It's summer, and it's a perfect time to learn something new. Learn the art of archery this summer at the Youth Archery Night at E.P. "Tom" Sawyer State Park. Kids and adults can attend class, and since the lessons are being held in the park you're going to have some great scenery around you, too.
Archery in the Park
Anyone can learn how to shoot a bow and arrow. Your size and skill level aren't important in archery, and that's one of the reasons why it's such a great sport. July 12 is youth archery night at E.P. "Tom" Sawyer State Park. Kids aged 7 to 13 should be at the park from 6 to 8:30 pm. On July 14, family groups and adults can learn archery.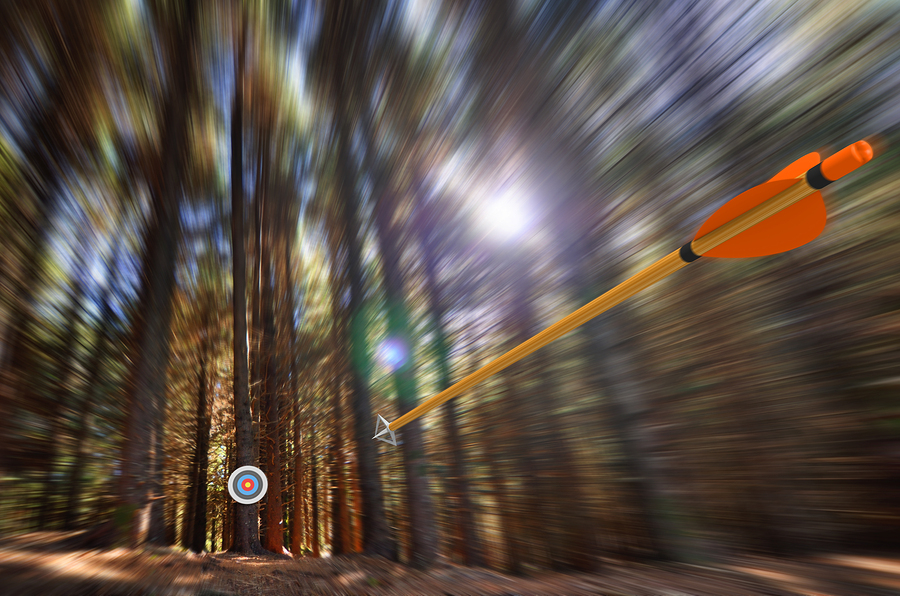 You'll be taught by certified instructors and every safety procedure will be followed. You won't just learn how to shoot -- you'll learn the correct way to shoot. The course follows the basic of archery as put forth by the NASP, National Archery in the Schools Program. Meet up with other students and the instructors at the Activities Building at the park. All the equipment you need will be provided. Classes cost $50 per person. Visit the park online to get the registration form and sign up for class.
E.P. "Tom" Sawyer State Park is a huge attraction, and huge is the right word because there's a lot of park here. This park really does have everything: indoor badminton and basketball courts, an Olympic-sized swimming pool and 12 tennis courts. When you want the best of outdoor living, go to the park. When you want to see some of the best of indoor living, go just a few blocks north of the park to Springhurst.
Spend a Day in Springhurst
Springhurst is famous for its shopping. What you may not know is that Springhurst also has amazing food. You can try cuisine from around the world without leaving the neighborhood. Springhurst has Japanese, Italian, Mexican, even Mongolian restaurants. And while all the shopping and eating are great, at its heart Springhurst is a community of people.
The traditional homes in Springhurst clearly show that people here care about where they live. You'll see pretty landscaping and big, brick houses in Springhurst. Many of the houses here have basements and two-car garages, because families need plenty of room. Springhurst is also known for its beautiful townhouses.
This neighborhood also has a clubhouse and a pool for residents to enjoy. There's a lake inside the neighborhood, tennis courts where you can brush up on your game and several community areas to play and picnic. You'll love the Springhurst community after you see it, too.