Learn How to Shoot Pistols September
Posted by Joe Hayden on Tuesday, September 27, 2022 at 7:07 AM
By Joe Hayden / September 27, 2022
Comment
Have you ever wanted to shoot a pistol? If you're going to do it, shouldn't you know how to do it safely, accurately and responsibly? This September, take an introduction to Pistol Shooting Course at the Louisville Armory. You'll learn all the basics and build a solid foundation with this course.
Introduction
It's hard to avoid guns. So if you're going to be around them, it makes sense to know how to handle them safely. Take this introduction course at the Louisville Armory to learn about proper safety procedures. You'll also learn how pistols function and how to safely load and unload them.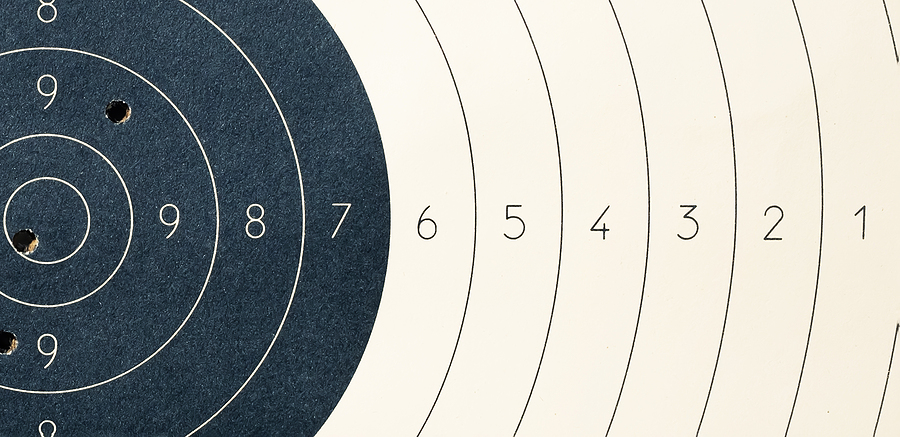 The fundamentals of marksmanship will also be covered, so you will know how to shoot pistols as well. The class takes about two hours and costs $65 per person. Go online to book the class. The Louisville Armory is at 4400 Kiln Court, just a few blocks away from the lovely streets of Lynnview. If a neighborhood that has quick access to great schools, an art studio and a big selection of restaurants and shopping sounds good to you, Lynnview is just where you want to be.
Introduce Yourself to Lynnview
Lynnview is minutes away from several schools, a post office, a country club and a long list of restaurants, cafes and shopping places. There's plenty to keep you busy here. But the homes in Lynnview give you plenty of reasons to stay at home in Lynnview, too.
Three- and four-bedroom homes sit back on pretty green lawns in Lynnview, charming homes that have classic styling. This is a neighborhood of inviting front porches and carports. Big backyards for outdoor living spaces are the norm and inside, there are little details that set each and every home apart.
These homes are meant to be lived in and loved. Which homes in Lynnview will you fall in love with this September? Go introduce yourself to the real estate in this neighborhood to find out.