Learn How to Start a Business at Bellarmine University February 14
Posted by Joe Hayden on Thursday, February 12, 2015 at 8:23 AM
By Joe Hayden / February 12, 2015
Comment
Do something romantic for yourself this Valentine's Day. Give yourself the gift of owning your own business. Go to Bellarmine University on Newburg Road and take a day-long class to learn how to set up and run your own business. It's a quick crash course on a subject that could be the key to changing your life.
Becoming a Business Owner
The class takes place from 8 am to 3 pm, and it's jam-packed with information that entrepreneurs need. It costs $49 per person and $60 at the door. For that price, you'll learn several key elements that small business owners need. Marketing and accounting basics, insurance, technology and finances will all be covered in the course.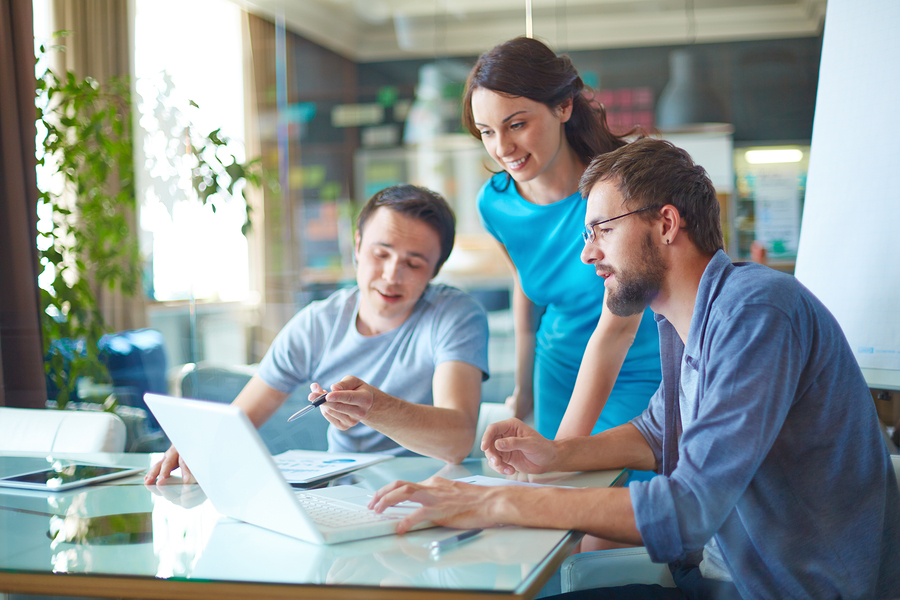 Owning a business is pretty tough, especially if you don't know how or where to start. This course is designed to do just that: help you get started. If you've ever dreamed of owning your own business and think you may make the dream a reality one day, this course will give you an idea of what it's going to take.
Going to School
It's all taking place at 2001 Newburg Road, at Bellarmine. Once you get to the campus, you'll already be in the Belknap neighborhood. It's just a few miles away from the downtown area, and it's a smaller neighborhood inside the Highlands. Many people consider this neighborhood to be the heart of the Highlands, in fact.
The Highlands is a famous and historic community in Louisville, and you can see a lot of history in the Belknap neighborhood. Louisville Magazine rated Belknap as one of the most lovable neighborhoods in the city in October 2010. In 2012, Belknap received an award from Neighborhoods, USA.
In other words, it's a nice place to live or visit. There are several schools in the area in addition to the University. A mixture of architectural styles create a beautiful collection of homes. Arts and crafts, Dutch colonial, antebellum and bungalow-style homes are all part of the makeup of the Belknap community.