Learn How to Start Geocaching March 16
Posted by Joe Hayden on Tuesday, March 15, 2016 at 8:22 AM
By Joe Hayden / March 15, 2016
Comment
You can go hunting for hidden treasure anytime. There are geocaches hidden all over Louisville, and you can find them all if you've got a GPS. Take an Intro to Geocaching on March 16, and you can start doing a scavenger hunt for hidden treasure all over the city whenever you like.
Learn Geocaching
Geocaching is a fun activity made possible by today's modern technology. Anyone can become a treasure hunter with a GPS, as long as you know how to get started. Your smartphone probably already has a GPS program that will work for geocaching. Go to Green Earth Outdoors at 37 Bank Street in New Albany, right across the bridge from downtown Louisville, from 6:30 to 8 pm. After you take this quick class, you'll know the basics of beginning your own geocaching hunt.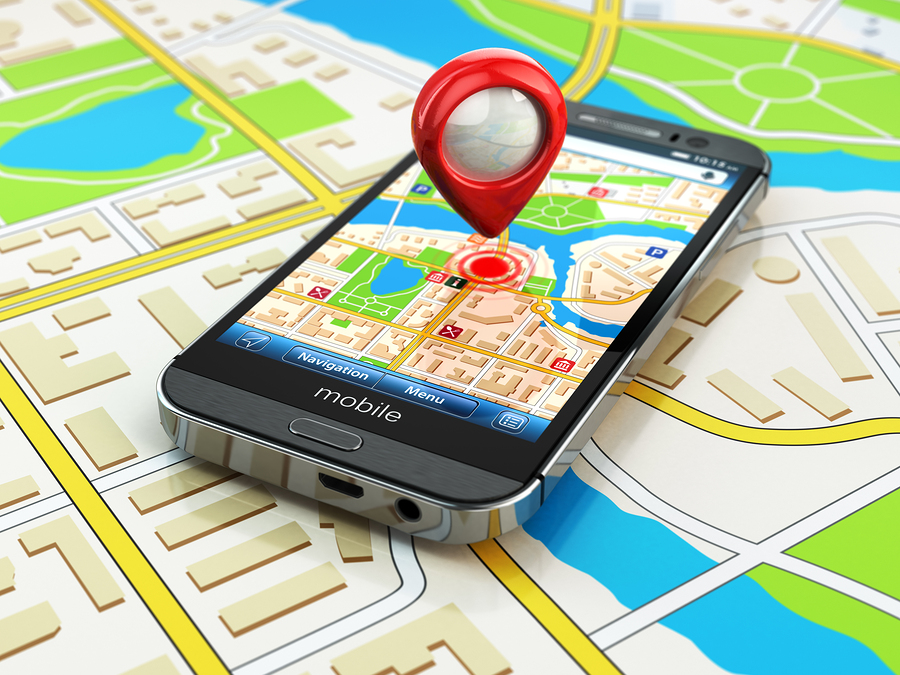 If you want to do geocaching in Louisville, you'll find lots of hidden treasure waiting to be discovered along the Louisville Loop. This walking path runs next to the Ohio River in Louisville's South End, and there's plenty of natural beauty to see while you hunt around for hidden geocaches here. When you want to get out and do something fun, starting in the South End is a great idea.
Find Hidden Treasure in PRP and Valley Station
Pleasure Ridge Park and Valley Station are full of parks and outdoor places for people to gather. Go horseback riding in the park, enjoy some fishing or hit some balls around one of the golf courses whenever you need to breathe some fresh air. Tall shade trees and cool breezes from the river make the South End of Louisville a beautiful place to enjoy the great outdoors. It's nice indoors when you're out here, too.
There's lots to do in the South End of Louisville, especially on Dixie Highway, but there are plenty of quiet subdivisions here as well. People have been building homes out here for decades, so you can find homes in all sorts of different designs -- from traditional to modern. There are many family homes out here with all those features people want, like attached garages and spacious basements. Pretty two-story houses cover PRP and Valley Station. You can even buy a large lot of out here and build your dream home entirely from scratch.
See what life is like in Louisville's South End, and go hunting for hidden treasures all over these pretty communities.
To learn about other fun things to do in the Louisville area, please visit the website of the Joe Hayden Real Estate Team.