Learn How to Take Selfies Like a Pro February 18
Posted by Joe Hayden on Sunday, February 18, 2018 at 9:56 AM
By Joe Hayden / February 18, 2018
Comment
The world of photography has changed a lot since the days when people had to stand in front of a camera box, totally still, and wait. These days, everyone has a smartphone and everyone's using it to take pictures. This February 18th, learn how to use yours at The Park to make your pictures look completely amazing.
Smartphone Photography
Learn the fundamentals of great smartphone photography at this special free event. Professional photographers will offer tips and information about the techniques used to take unforgettable photographs. You'll learn about how to use the settings on your phone to take better pictures, and find out about photo-editing apps that can help you create perfect final results.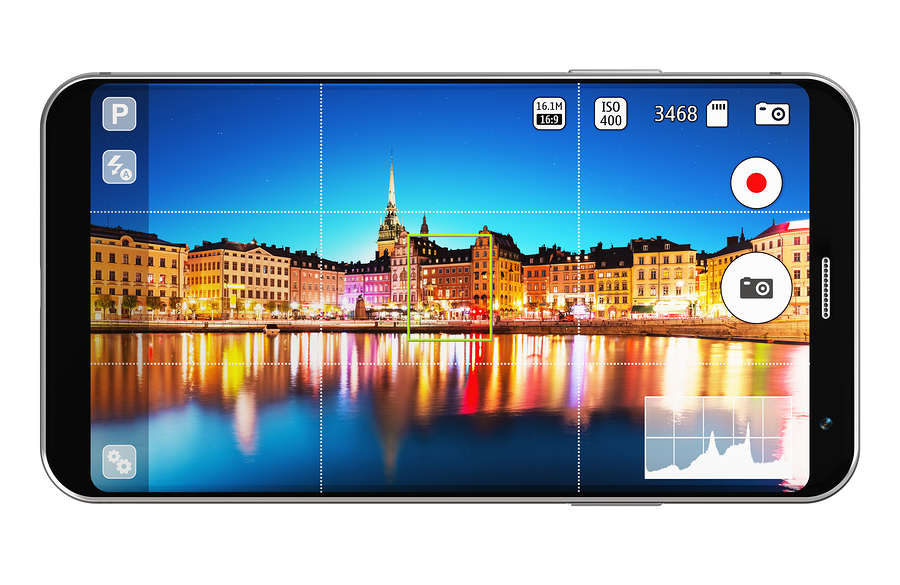 Bring your smartphone to the Park at 1229 S. Shelby Street to meet up with the class from 2 to 3 pm. You'll find lots of things around this area to photograph, and you'll be just a couple blocks outside of Germantown. When you want to take some great photos, you want to go to Germantown.
Get a Glimpse of Germantown
Germantown is a colorful, lively neighborhood filled with history, which means there are photo opportunities everywhere you happen to look here. This neighborhood is famous for its shotgun homes, historic houses that were constructed when Germantown was brand-new. Today, many of them have been restored and preserved to keep their beautiful architectural details intact and still give real families the modern conveniences they want.
This is a family neighborhood and a community full of young professionals, and Germantown has its own attractions, too. This community has an active nightlife and a restaurant scene, not to mention shops where you can find traditional German food and German ingredients. You'll see lots of things to take pictures of while you're here. And who knows? You may even see real estate that makes you want to move here, too.