Learn How to Talk to Teens at Norton Healthcare February 15
Posted by Joe Hayden on Monday, February 15, 2016 at 8:14 AM
By Joe Hayden / February 15, 2016
Comment
Every parent dreads having the "birds and bees" discussion with their teen, but every parent knows they have to do it. Find the right way to address this subject with your kids, and learn how to talk to them about dating and all the stuff that goes with it at Norton Healthcare.
Let's Talk About Teens
Pediatric gynecologists and urologists will help lead this group discussion between parents and professionals. You'll hear what the experts have to say and you'll have the chance to ask questions, if you have any. The discussion will help you find out what you need to know about vaccines, sexually transmitted diseases and contraceptives. This group discussion is designed for teens aged 14 to 18 and their parents. Bring the kids with you to this free discussion so they can learn and participate, too.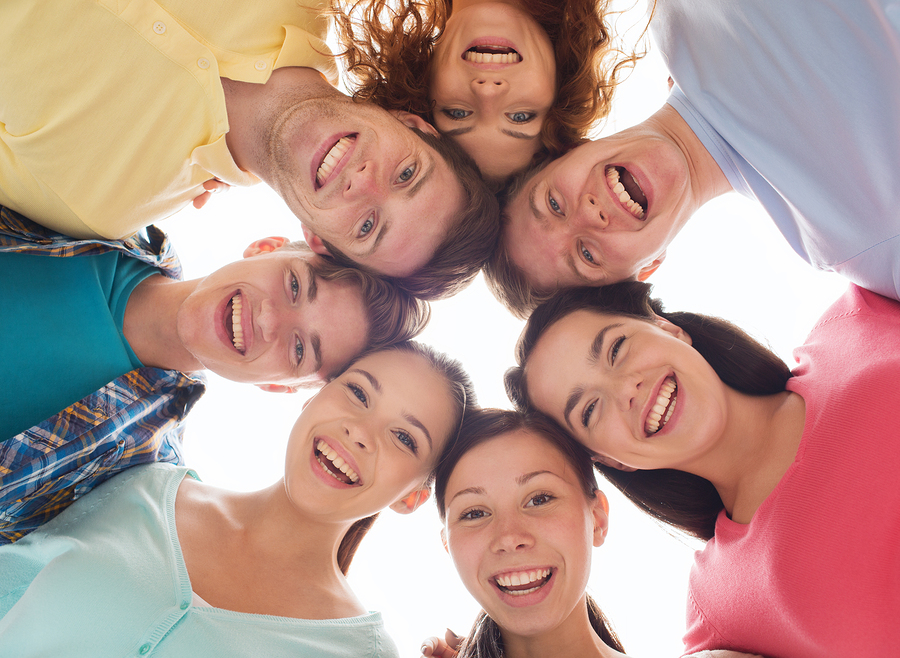 Be at Norton Healthcare from 7 to 8:30 pm in St. Matthews to participate in the group discussion. It's at 4121 Dutchman's Lane, close to many of the attractions that keep people coming to St. Matthews all year long.
See More of St. Matthews
You can find just about everything you want to buy in St. Matthews. There are nearly 200 stores in the malls here, not to mention all the boutiques you can find on Shelbyville Road. St. Matthews is famous for being a great place to shop, but you can find lots of ways to spend the day here.
Visit the country club, go to a spa, take the kids to the movies or to an indoor playroom, eat in a restaurant or go catch a game at Trinity High School. You can do it all without leaving St. Matthews. In fact, some people who visit this neighborhood find out they don't ever want to leave St. Matthews. When you get a look at the beautiful real estate available here, you're going to feel the same way.
St. Matthews has a large selection of Cape Cod style homes, along with traditional brick homes and spacious ranch houses. Shop around the subdivisions of St. Matthews to find your dream home, because chances are good that you will. There are family homes of all sizes here, not to mention luxurious condos and more modest homes for the growing family.
There are so many options in St. Matthews, you could spend many days shopping for your brand-new life. And when you shop in St. Matthews, you'll find what you're looking for.
To learn about other fun things to do in the area, please visit our Louisville Real Estate website.