Learn How to Write a Novel November 30
Posted by Joe Hayden on Thursday, November 24, 2022 at 6:30 AM
By Joe Hayden / November 24, 2022
Comment
Do something a little bit different this November and learn how to write a novel. It's National Novel Writing Month and this is a perfect time to take the NaNoWriMo Challenge. So find out what that is, how you can participate and learn to write a novel. Why not?
Writing a Novel
The NaNoWriMo challenge dares you to write 50,000 words in a month. Why 50,000? Because this will mean that you have written a novel. And doesn't that sound like a lot of fun? Go to this special writing workshop to take advantage of writing prompts, very quiet and creative spaces and plenty of caffeine. You'll have two hours to get started on your novel. The rest is up to you.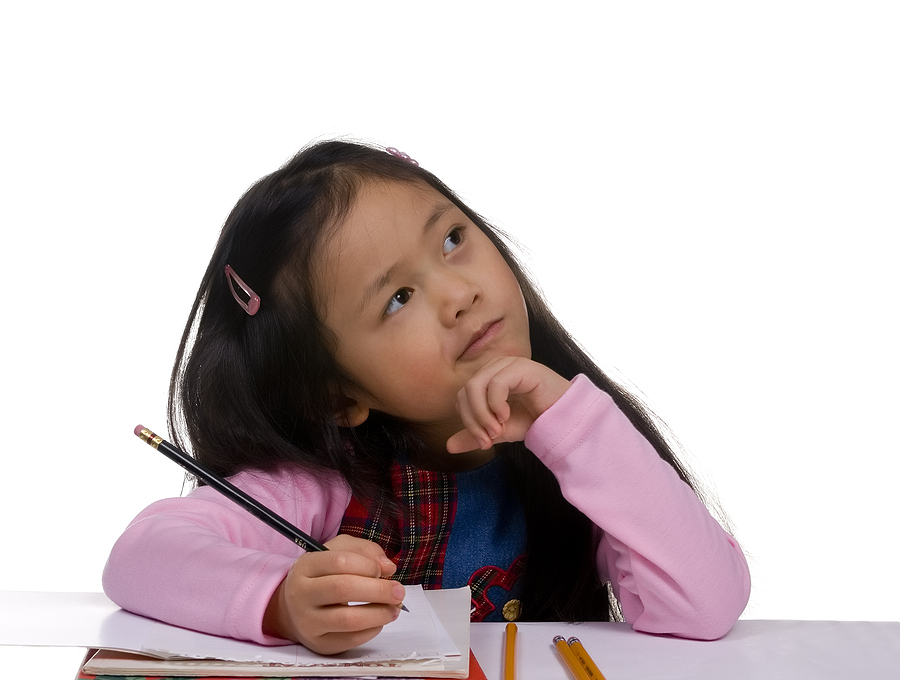 Take December and write 50,000 words to complete your very own novel. And when you're finished, you can publish it on Amazon for anyone in the world to read.
That's not a bad month. And while 50,000 words may sound like a lot, you've got 31 days to do it. If you write over 1600 words every day of the month, your novel will be finished just in time for the new year. Go to the writing workshop at the Shively library from 6 to 8 pm to get started. This event is for adults aged 18 and up and it's for anyone who wants to write.
Because here's the secret, anyone can write a novel. Anyone can write a really great novel, in fact. All the famous writers out there, people like Stephen King and Danielle Steele, started out as people who had never written a novel, not once. So why not? Go to the workshop at 3920 Dixie Highway and get started on your novel.
Creating Something New in Shively
The library isn't the only attraction in Shively. This pretty community has its own distinct history and its own look that makes it stand out. There are schools here, parks, grocery stores, places to eat and places to shop. You can go to the barbershop or the gym or zip down the road to get right downtown. Go in another direction and you can be at Churchill Downs very quickly. The location is pretty great. That's why once, the distilleries liked Shively.
Once Prohibition ended, Shively exploded with activity as multiple distilleries opened up here. Back then, Shively became a bit of rough and rugged little city. But then, Shively grew out of its rebellious youth and became a pretty suburb that looks like something from a 1960s show. Shively is still full of charm today, with pretty homes on grassy lawns in subdivisions with sidewalks and shade trees.
The cozy, pretty homes in Shively have a welcoming look and a homey feel that you're going to love. Go see Shively this November and see how it feels to you.