Learn Map Skills This March
Posted by Joe Hayden on Sunday, March 28, 2021 at 7:07 AM
By Joe Hayden / March 28, 2021
Comment
Have you become a little too dependent on your gadgets? If you find yourself panicking when your phone dies or the GPS suddenly stops working, then you know the answer is yes. This March, learn some old-fashioned skills in Jefferson Memorial Forest that won't fail you even when your devices do. Learn how to read a map and use a compass.
Gaining Skill
Take this special three-hour course and you will learn how to read and interpret topographic maps. You will also learn how to use a compass to locate destinations. You will be out in the field and get hands-on experience. This course is designed for anyone aged 8 and older and costs $5 per person.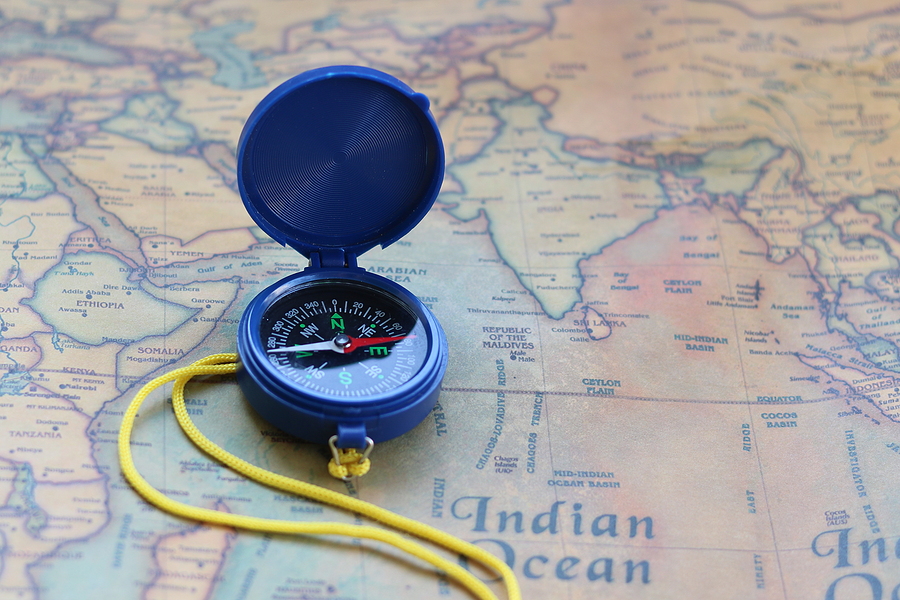 Be ready to learn and be in the forest from 9 am to noon. Jefferson Memorial Forest is at 11311 Mitchell Hill Road. That's just outside of Valley Station. Once you see this neighborhood, you may just decide to get lost here on purpose.
Wandering in Valley Station
The sprawling Valley Station neighborhood is full of schools, parks, places to eat and winding streets where you can find a huge variety of homes. There's a community center here, a historic attraction, even locally famous restaurants. What you'll mostly find in Valley Station is homes in all sizes, styles and designs.
Ranch homes, two-story homes, bungalows, it's all in Valley Station. You can write down a list of what you want in a home and find a home in Valley Station to match it. There's a huge selection here and a ton of reasons why you'll enjoy this neighborhood. So put away the GPS for a little while and see if you can get lost here.