Learn Martial Arts at the Sun Valley Community Center April 28
Posted by Joe Hayden on Wednesday, April 25, 2018 at 7:47 AM
By Joe Hayden / April 25, 2018
Comment
April 28 is World Tai Chi and Qigong Day, so it's the best possible day for you to learn martial arts at the Sun Valley Community Center. This special event is hosted by Baba Serikali, the founder and chief instructor at the Nu Chapter of the Tai Chi Chuan and Qigong Institute.
Martial Arts Around the World
Martial arts is one of the oldest disciplines, and though it originated on the other side of the world it's coming to Louisville this April. Watch martial arts demonstrations and practice some of the movements yourself. True martial arts isn't about battle or fighting. People practice martial arts to achieve mental clarity and sharpen their focus. The movements are peaceful and stress-relieving. Through martial arts, you'll improve your balance, posture and strength.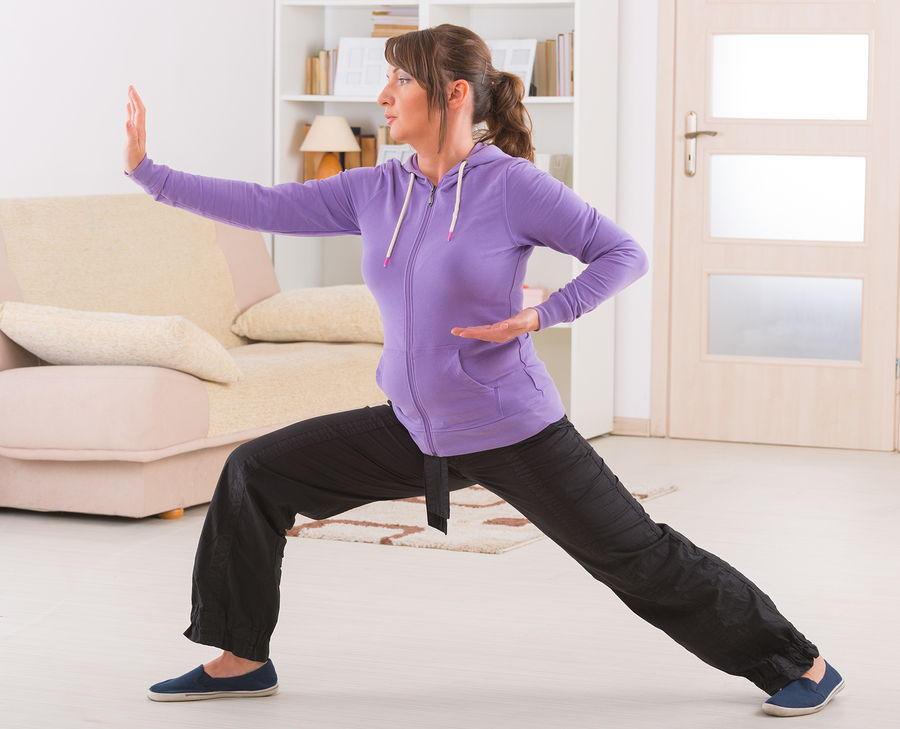 The celebration in Louisville this year is going to be part of the "24 Hours of Peace" event taking place all over the world on April 28. It will be live-streamed for all to watch. Be a part of the event at the Sun Valley Community Center at 6505 Bethany Lane from 9 am to 1 pm. It's free to attend this special event. You'll find Sun Valley in Valley Station, the suburban neighborhood dotted with parks, schools and plenty of other places you should see.
Feel Peaceful in Valley Station
The community center is at Sun Valley Park, just minutes away from the Ohio River. Valley Station sprawls out alongside the river, a neighborhood full of pretty family homes nestled among tall trees on big, green lawns. Decades ago, people built homes in Valley Station to enjoy the cool river breezes and the rich soil. Today, that rich soil is perfect for creating home gardens. The history of this neighborhood still remains at sites like Riverside, the Farnsley-Moremen Landing, and Mike Linnig's, the outdoor seafood restaurant that's famous throughout the city.
The real estate here is famous, too. Valley Station is full of family homes in all shapes and sizes, from classic to modern architecture. Pretty bungalows, ranch houses, two-story homes, you'll find it all here. See what you can find in Valley Station this April, and see how peaceful and pretty this part of Louisville is.