Learn Mindfulness for Mothers October 5
Posted by Joe Hayden on Monday, October 3, 2022 at 6:00 AM
By Joe Hayden / October 3, 2022
Comment
Being a mom is tough. Moms spend so much time doing everything for everyone else, they often neglect themselves. Learn how to practice mindfulness to balance childcare and being a mom with self-care at Mindfulness for Mothers at the Waterfront Botanical Gardens.
Mom Mindfulness
You'll learn a guided meditation that will help you relax and de-stress at this special workshop designed for moms. A mother of three will lead the session and include tips and advice for how to balance your routine and your mom-fulness with mindfulness, the art of caring for yourself. After all, you could use a little me time after all that mom time.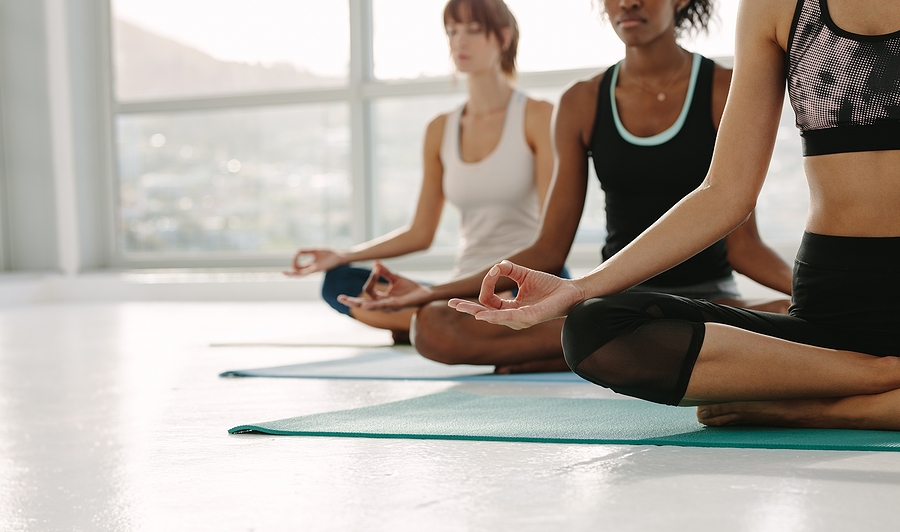 Admission is $15 per person and the workshop lasts from 6 to 7 pm. You'll be at the beautiful waterfront botanical gardens, a gorgeous spot along the water that has amazing views and the peace and quiet you deserve. Leave the kids at home and go to 1435 Frankfort Avenue to learn a little mindfulness.
Be Mindful of Clifton
You'll be near the lovely Clifton neighborhood, a pretty area with great access to the waterfront and the attractions in downtown Louisville. Clifton has a ton of history and it's a foodie's paradise, not to mention any real estate lover's dream. Take a little extra time to see Clifton this October and soon, you won't be able to get this neighborhood out of your mind.
Late Victorian and early 1900s styles of homes fill up this neighborhood, giving Clifton its own unique look. Every home is one of a kind, with its own little features and embellishments, small details that make each one of them special.
Clifton has a lot of antique shops and historic places and even real estate built in an earlier era. But this is also a modern neighborhood where you can find hip craft brewers, try the latest cuisine and look for the latest trendy stuff. The historic homes have been updated over the years, too. They may still have their cool features from the past...but they don't have the old electricity and plumbing from those days! These homes have modern appliances and upgrades that make them just as up to date as homes in much newer neighborhoods.
Wrap your mind around a visit to Clifton this October and you may decide that this is the perfect place for you and your next generation.