Learn More About Beer History at 3rd Turn Brewing January 25
Posted by Joe Hayden on Wednesday, January 24, 2018 at 8:24 AM
By Joe Hayden / January 24, 2018
Comment
Beer really is a universal beverage. No matter where you go in the world, there is always a local beer to sample or a big-name brand you recognize. But there's a lot you may not know about beer, and about the long history of this universal beverage. 3rd Turn Brewing is hosting an event to teach you about beer history in Louisville.
Louisville Beer History
Kentucky is famous for bourbon, but beer is big in Louisville, too. This January, Kevin Gibson will lead a discussion about Louisville's beer history. You'll also get a look at the current craft beer scene in the city. Some of the proceeds from this event benefit Active Heroes, an organization that serves military veterans through counseling, PTSD help and other programs.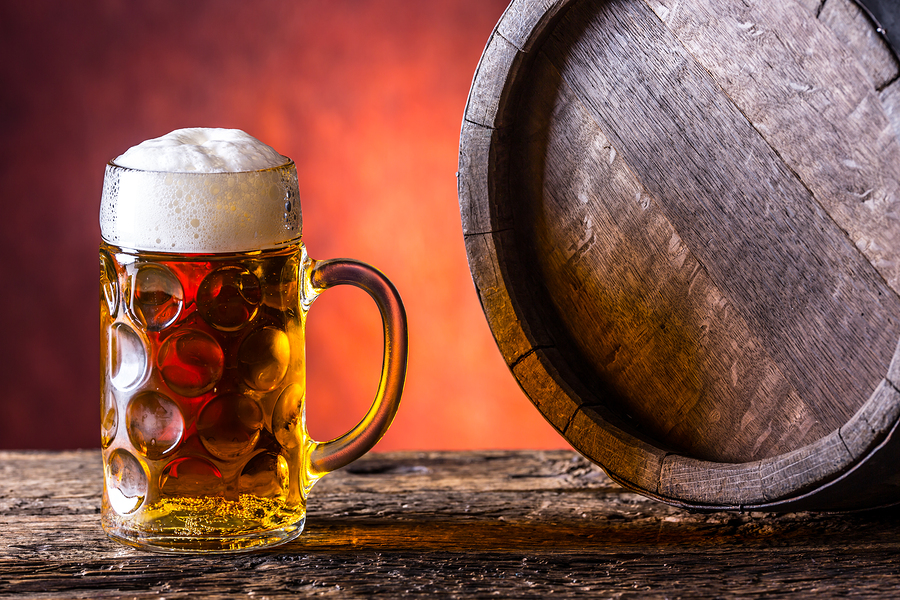 Tickets cost $35 at 3rd Turn Brewing. Find it at 10408 Watterson Trail in Jeffersontown. This is a neighborhood that knows how to honor history while staying firmly rooted in the modern world. See if J-Town makes you want to look toward the future when you see the neighborhood this January.
Make Your Own History in Jeffersontown
People have been moving to Jeffersontown since the 1700s, so this neighborhood has had plenty of time to make history. The community has its own museum dedicated to the history of J-Town. But Jeffersontown is a very modern community, too. There is a nightlife here, and places where you can grab a beer, or yes, a bourbon if that's more to your taste. But Jeffersontown is really a family community full of attractions and places to go. Schools, parks, gyms, stores, J-Town has a little bit of everything, so families who live here can do anything they want without ever leaving the community.
The homes here are made for families, with multiple bedrooms, big lawns and spacious floor plans. Homes in Jeffersontown have garages, basements, extra living spaces for families that need a little extra room sometimes. The beautiful family homes in J-Town sit on tree-lined streets where you'll see kids playing and people walking their dogs. Look around a little here, and you may even actually see a white picket fence or two!