Learn More About Distilling in Louisville July 23
Posted by Joe Hayden on Tuesday, July 21, 2015 at 8:26 AM
By Joe Hayden / July 21, 2015
Comment
Oxmoor Farm is hosting a Bourbon Salon event where you can learn more about craft distilling. Making bourbon is a fine art in Kentucky, and it helped to make the state what it is today. If you want to learn more about this skill, and talk to other craft distillers, this is definitely the event for you.
Go to the Bourbon Salon
Be at beautiful Oxmoor Farm on July 23 to learn more about craft distilling, something that every Kentucky native should know a little something about. You'll get the chance to talk with expert and novice distillers, and learn much more about the craft of making bourbon.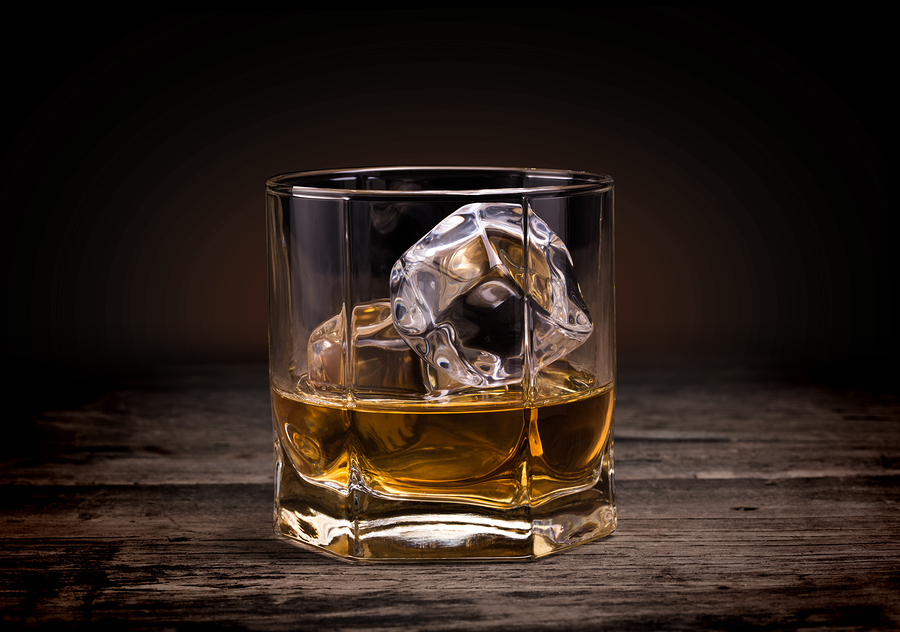 Featured guests at this event include Master Distiller Charlie Downs of the Evan Williams Bourbon Experience and the Master Distiller at the Copper and Kings Distillery. A discussion on products will be led by bourbon historian Michael R. Veach. The effects of craft distilling on tourism will be discussed as well, so you'll learn more about this fascinating world. Oxmoor Farm is an historic property that's one of Louisville's hidden treasures. Get to see it for yourself on July 22 at 720 Oxmoor Avenue, right next to the St. Regis Park neighborhood.
A Walk in the St. Regis Park Neighborhood
Many residents find that living in St. Regis Park is like a walk in the park. This is a pretty neighborhood in the Hurstbourne area. Like the name suggests, St. Regis Park is full of trees and shady green lawns. It's right next to the Oxmoor Country Club, which is full of rolling green spaces and amenities.
The may homes in St. Regis Park hold families of all sizes. There are children and adults of all ages in St. Regis Park. There are schools and churches nearby, not to mention the surrounding Hurstbourne community.
Hurstbourne is a large Louisville neighborhood full of beautiful places to live, but it's very well-known for its shopping and its workplaces. The Oxmoor Center and the Mall St. Matthews are very close to Hurstbourne and St. Regis Park. This is a bustling part of the city with lots of office parks that provide great job opportunities.
Find out what else there is to do around St. Regis Park this summer, and have some fun with bourbon, an old Louisville staple, while you're in a modern Louisville community.
To learn about other fun things to do in the Louisville area, please visit the website of the Joe Hayden Real Estate Team.