Learn More About Growing Your Business March 21
Posted by Joe Hayden on Friday, March 20, 2020 at 8:37 AM
By Joe Hayden / March 20, 2020
Comment
Do you know how to create solid business goals? Create a strong foundation for your business? Would you like to get some tips for entrepreneurs? Maybe you just want to meet and mingle with other professionals. Go to the Growing Your Business Seminar at Rainbow Blossom this March to build on your skills and strive toward success.
Building a Better Business
This course includes information about developing business content, supporting business growth, setting financial goals and more. A Business Coach and successful business owner will lead this special course for all business-minded individuals who are interested. Even if your business is more of an idea than an actual business, you can come here and pick up on some great tips, network with entrepreneurs and learn a little something.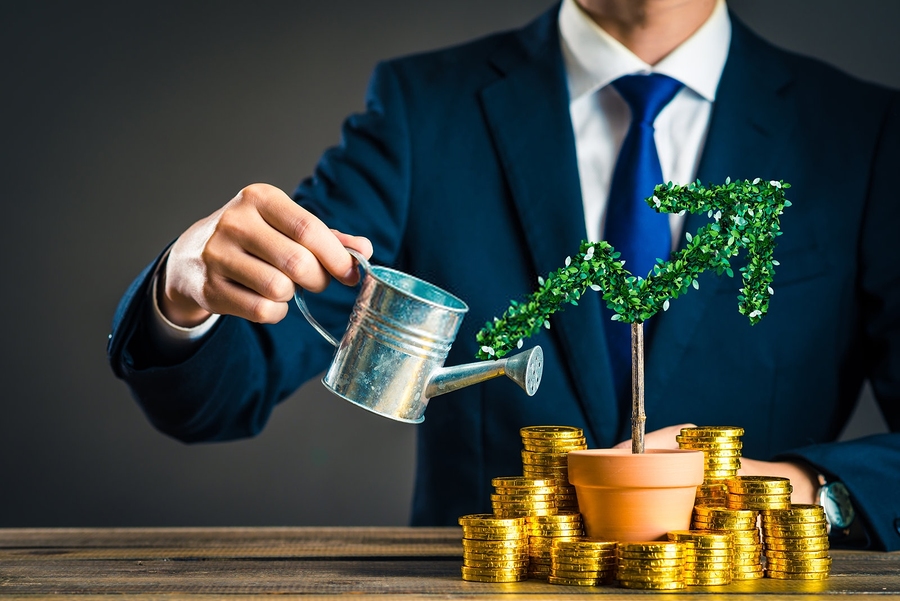 Attend the class from 11:30 am to 1:30 pm at Rainbow Blossom. The course costs $20. Rainbow Blossom is in Springhurst, right in the bustling Springhurst Towne Center. That's at 3608 Springhurst Boulevard.
Learn More About Springhurst
The Springhurst Towne Center is full of shops and places to eat. There's a large movie theater here, too. Just past the Towne Center is the state park, where you can enjoy all sorts of outdoor activity and gorgeous scenery. The rest of Springhurst is made up of winding roads that end in cul-de-sacs and great real estate.
The large homes here are built in great contemporary and modern styles with brick, stone, siding or a combination of materials. The houses sit back from the roads on big lawns with lots of landscaping and trees. Some homes here have big, two-car garages and all the homes here have multiple bedrooms, multiple bathrooms and lots of living space.
Springhurst homes are designed with large, spacious rooms in sleek designs. Many homes here have unique architectural features and elegant designs that are perfect for modern living. Enjoy the recessed ceilings, breathtaking light fixtures, hardwood floors and natural light that fills up the homes here.
Think about growing your business and building your life in Springhurst this March, because a better life begins with a perfect neighborhood.