Learn More About Louisville Hero Cassius Clay January 19
Posted by Joe Hayden on Sunday, January 11, 2015 at 11:04 AM
By Joe Hayden / January 11, 2015
Comment
He's famous for being the greatest boxer in history, and he once walked the very streets that will take you to the Kentucky Center this January. Cassius Clay, the man who became Muhammad Ali, is one of Louisville's most famous former residents. But how much do you really know about this boxing champion, and what his life was like while he lived in the city?
Retro Louisville
Step back in time to the Louisville of the 1950s. This was when Muhammad Ali Boulevard was known as Walnut Street, when the world didn't yet know about a man who could float like a butterfly and sting like a bee.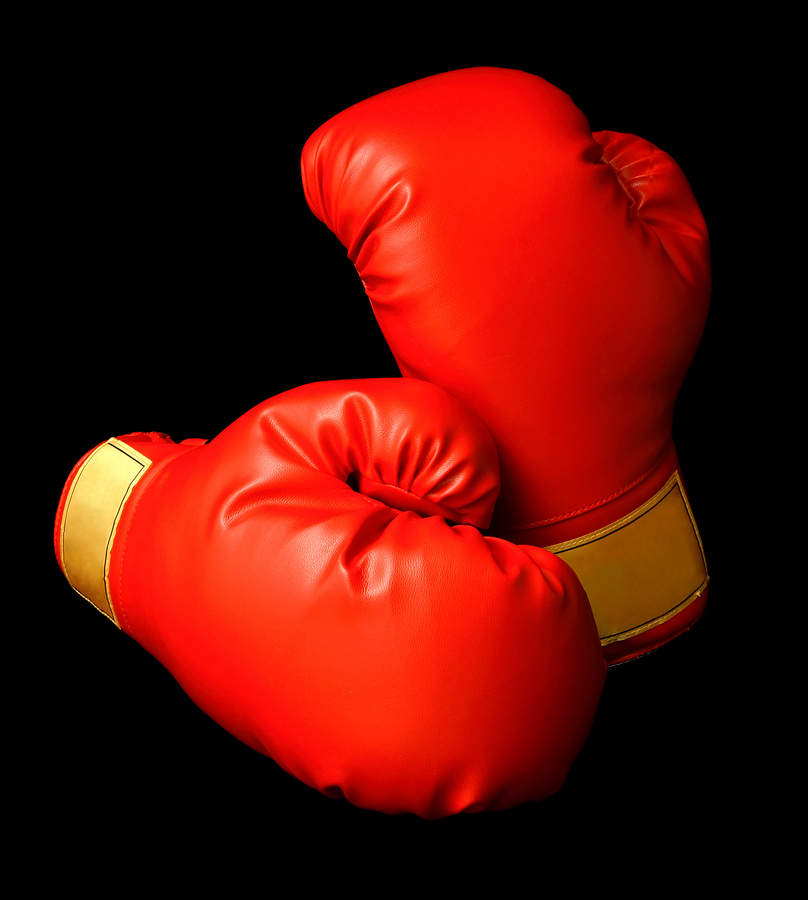 Go to the Kentucky Center to learn more about this famous athlete. Stage One is presenting the show at the Bomhard Theater. Get tickets at the box office right before the show. The show runs from 1 pm to 3 pm. It's recommended for anyone aged 8 and up, and it's a great way to learn about the early life of one of Louisville's legends.
This is a great reason to visit one of Louisville's best landmarks, the Kentucky Center. The Kentucky Center features performances from the Louisville Ballet, Kentucky Opera and Louisville Orchestra. In 1984, the Center hosted one or the debates between Ronald Reagan and Walter Mondale. Ray Charles, Tony Bennett, and even President Bill Clinton have been on the stage.
You Can Always Go
Louisville's downtown area is famous because of its culture, shopping and food. You may know about Louisville's famous art district and its great shopping. But you may not know that more than 2,500 people live in downtown Louisville.
There are gorgeous places to live all along the river and in other places around the downtown area. Live in an historic building to celebrate the past, or dwell inside a high-end condo to enjoy modern living. If you live in downtown Louisville, you'll be following Muhammad Ali's steps. He also lived in this part of the city.